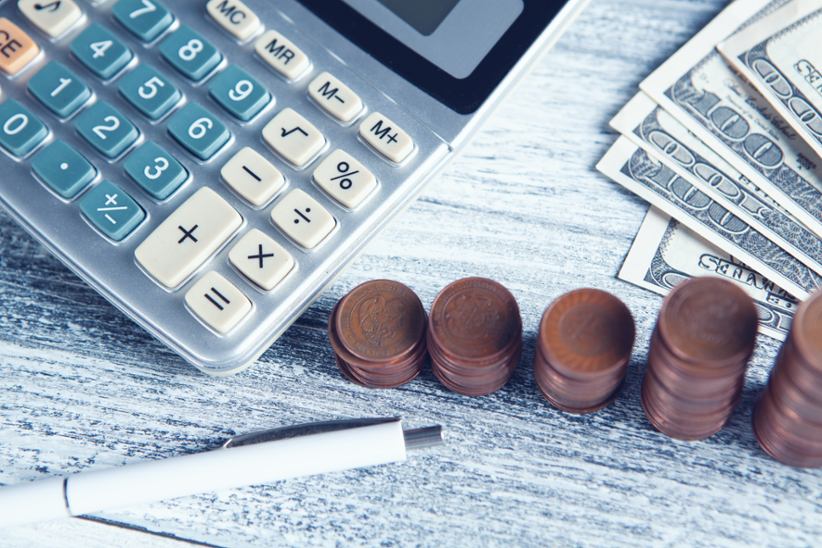 Penn National, the operator of casinos and racetracks across the US, has bought Score Media. This company was created in 2012 by its current chairman John S. Levy, and Penn has acquired it for around $2b in cash and shares.
Penn National, which already had a majority hold on Barstool Sports and its sportsbook operations, has purchased Score Media to strengthen its digital gaming strategy by creating a fully rounded entertainment site. TheScore as Score Media is known as the third leading sports media application in North America, and the Canadian company is the leader in its field in its home country.
By joining the fully integrated betting platform of Score Media to Barstool Sports, Penn will be able to have two of North America's most unique and powerful sports media activities.
Penn National is active in 20 states and owns around 50,000 gaming machines, 1,300 tables for gaming, as well as 8,000 hotel rooms. It has a 100% owned interactive division, Penn Interactive Ventures LLC, that handles retail sports betting, as well as online casino and bingo products.
The Score has a media app, "theScore," a popular app and recent addition to the North America market. This Canadian gaming company offers sports betting in the states of Colorado, Indiana, Iowa and New Jersey, as well as in its home country.
By acquiring Score Media, Penn National has an opportunity to enter the Canadian market, which has recently passed different gambling laws enabling companies to operate there.
The president and CEO of Penn National, Jay Snowden, stated the company is excited to welcome John Levy and his team onboard Penn National as they enter the new business market of Canada. He explained: "We're excited to be creating this powerful new entertainment flywheel that will provide us with multiple growth channels that transcend our current business verticals."
Snowden added: "We look forward to entering the Canadian gaming market, which represents a compelling new opportunity, and are proud to haveJohn Levyand his family and their entire team bring their best-in-class technology, unique perspective and skill sets to our Penn National family."
This deal that Score Media and Penn National have reached will bring together two great companies to create the leading North American digital sports media company.
In August, Penn National publicised its purchase of Score Media when it announced its August earnings to shareholders.
Both companies are poised to grow in the new digital gaming industry in the US and Canada.
Image source: Unsplash.com