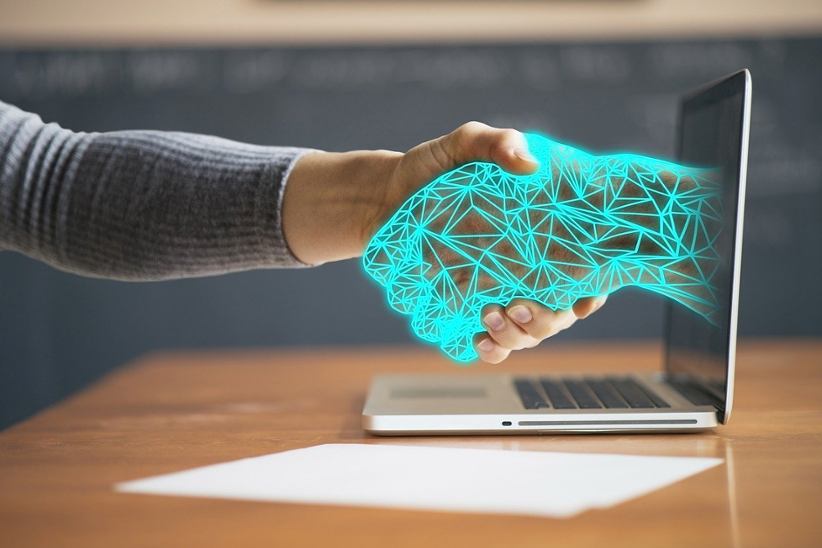 The leading aggregator and content provider, Pariplay, announced Tuesday that it inked a new deal with BtoBet. The terms of the collaboration will see BtoBet's sportsbook solution added to Pariplay's Fusion platform. Thanks to the new integration, now Pariplay offers a complete set of iGaming products.
By adding Aspire Global's market-leading BtoBet offering, Pariplay partners around the world can now easily integrate the sportsbook solution via a single application programming interface (API). This ensures a seamless and fast process, allowing Pariplay's partners to quickly market products.
But the new deal also benefits Pariplay. By adding the sports solution to its offering, the company becomes the first aggregator to offer casino games, live games, bingo, virtual sports and a sportsbook via a single API without the need for additional integrations.
In a recent press release, BtoBet's chief operating officer, Dima Reiderman, revealed that Pariplay's comprehensive content offering made big waves in regulated markets around the world. Moreover, he explained that the new collaboration "ticks all the boxes and allows operators to deliver a world-class betting experience to their players to complement their online casino offering or their current sports betting solution."
Reiderman outlined that thanks to the new solution, online casinos will have a significant competitive advantage. At the same time, those operators will have a "greater breadth of content in a fraction of the time than was possible before," said BtoBet's CEO in conclusion.
Pariplay's chief commercial officer, Enrico Bradamante, added that the collaboration creates new opportunities for Pariplay's partners and allows them to "move more quickly than ever before in complementing their offering with a sportsbook product."
Additionally, he explained that BtoBet is already well-known as an industry leader offering a solution that operators can leverage to their advantage thanks to its quick marketability and scaling speed. In conclusion, Bradamante added that the process is simple, yet seamless and it "takes all the pain of multiple integrations away from the shoulders of operators."
Online casino operators can benefit from the recent addition of BtoBet's solution to the Fusion platform. They can leverage the solution if they are seeking to expand their existing sports betting offering or rapidly enter the sports betting industry.
The cutting-edge sportsbook solution undoubtedly gives online operators a strategic advantage while at the same time reduces the costs related to integrations and maintenance.
According to Pariplay, the sportsbook solution "serves to increase the breadth and quality of an operator's immediate offering." Currently, the company's Fusion aggregation product is the most flexible platform in the industry. It is available for Pariplay partners in more than 15 regulated markets in the US, Latin America, Canada and Europe.
Image credit: Pixabay.com