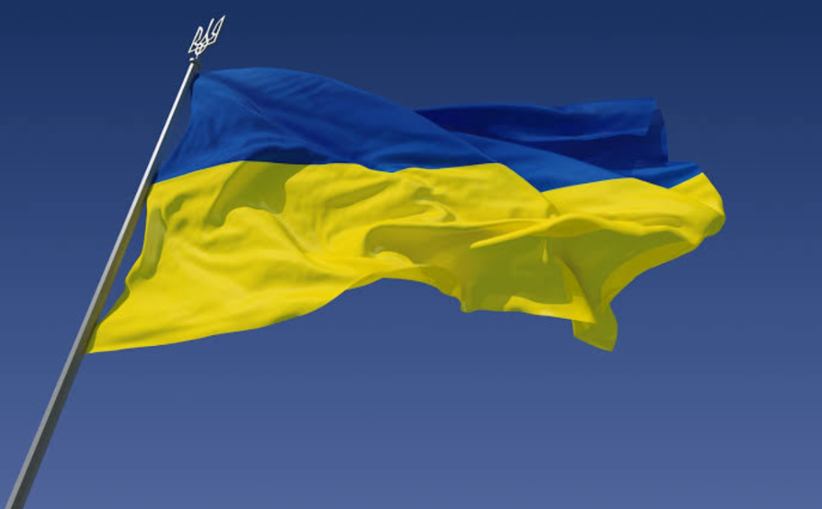 Parimatch, a
CIS
markets
betting
company
, has created a UAH30 million (
$1 million
) fund to support "
defenders of Ukraine
" against the
illegal invasion
launched by
Russian troops
. Parimatch published a
LinkedIn
statement this past weekend, stating that it would
not "hide away from the conflict"
but will provide all assistance to those fighting against Russia's invasion.
Parimatch stated that the funds would be used to purchase "the necessary protective ammunition, food, and medicines." It added "In these difficult times for the country and the Ukrainian people, we must act as a united front and help each other and the defenders of Ukraine."
Parimatch was established in Kyiv, Ukraine in 1994. It is recognized as one of the earliest online businesses in its home country. With its success, it has grown and be the largest online bookmaker in all CIS countries.
Parimatch, which has a Ukraine market headcount in excess of 2,000, has grown to be one of the most respected and valued employers in Ukraine tech. The company added in its statement, "We stay in Ukraine, we work here and we want to be here."
The firm provided details of individual cases in which its employees were either drafted into the Ukrainian military as volunteers or provided frontline support to victims in war-torn regions. It also assisted foreign media with reporting on the conflict and fighting disinformation campaigns from Russia.
The Russian and Ukraine leadership delegations have stated that they are ready to meet "without preconditions" and reach an agreement on a ceasefire. However, these meetings are still ongoing.
Russia's invasion of Ukraine has provoked a series of quick retaliatory actions from governments around the world. Still, disapproval of President Vladimir Putin's aggressive actions within the region extends beyond politics and financial sanctions.
Numerous sporting and cultural events have already made announcements that they will cancel or move events in Russia and there are more to come. UEFA, the governing body for European soccer, announced on February 25 that it would move the May 28 final from St. Petersburg to Paris. The original plan was to play the match in a stadium that Gazprom, a major sponsor of UEFA, had built for the 2018 World Cup.
According to the group, the decision to relocate the game was made due to "the grave escalation of the security situation in Europe." It also stated that it will relocate any other games in Russia or Ukraine that are being played before the May final.
These movements mean that the sports betting industry will have to adjust, as well. Changes in venue lead to changes in lines and odds, and operators are now busy reviewing their offerings to try to make order out of chaos.