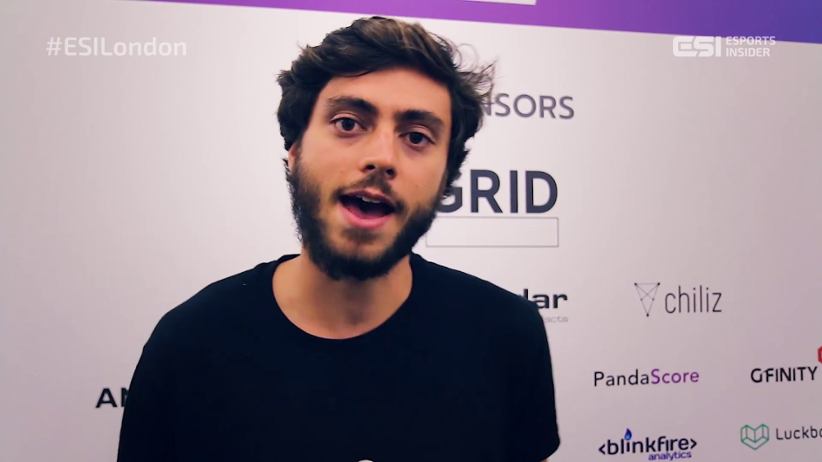 Leading esports data and odds company PandaScore has inked its latest and perhaps most important partnership to date, adding Sporting Solutions, a sports data supplier, as one of its collaborators. The two companies will now work to amplify their respective services and deliver impactful and comprehensive betting solutions for consumers who may be interested in both the traditional and esports betting space.
PandaScore is an established company on the market for esports data and it has been actively growing its footprint of available data feeds and market coverage, to feature not only the main competitive and most bet-on video games out there, including League of Legends, Counter-Strike: Global Offensive and Dota 2, but also expand to other markets, such as Call of Duty, Rocket League, Valorant, FIFA, Overwatch, and PlayerUnknown's Battleground.
With over 116 pre-match markets and over 125 in-play options, PandaScore has espoused innovation as a core principle and delivered on a range of live experiences which are quickly becoming the de facto norm for all esports bettors out there. The tie-up with Sporting Solutions though will assist the company to expand and reinforce its expertise in the business of big esports data and betting solutions.
The partners will work on the Connect platform which will allow for the seamless integration of each company's respective products which will ultimately assist B2B customers to integrate the desired products. This opportunity to bring top-class esports and sports betting products to customers is appreciated by both companies and their executives.
Commenting on this partnership, PandaScore CEO Flavien Guillocheau said that Sporting Solutions is one of the most important sports betting companies in the industry and that the partnership would be an amazing opportunity for PandaScore in advancing its own range of products.
Sporting Solutions business development director Julien Boinet paid similar compliments to PandaScore and commended the company for its commitment to the esports betting market. Boinet acknowledged that the company's advanced esports algorithms and feed would help with Sporting Solutions' own ambitions to establish a presence in this vertical that is constantly growing and expanding.
PandaScore has existing partnerships with numerous operators of betting products as well. The company even broke ground with FortuneJack, arguably the oldest casino to ever accept Bitcoin as a viable payment option. FortuneJack, though, also has a well-represented esports betting section that is powered by crypto deposits and payments. The company similarly upgraded LOOT.Bet's esports data and odds capabilities last year.
Image credit: YouTube/ESI