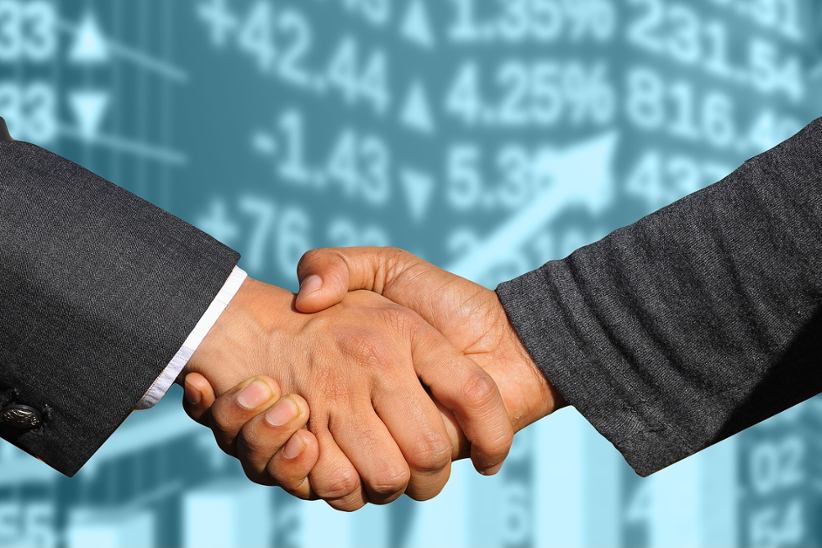 The leading sports betting entertainment company, OpenBet, announced that it selected Stewart Groumoutis to serve as the company's new vice president of commercial in Canada. The company said that this appointment reaffirms its commitment for grow its footprint in the country's lucrative sports betting market.
As VP of commercial for Canada, Groumoutis is expected to play a key role for OpenBet. In particular, he will spearhead the company's commercial opportunities and seek expansion to new sports betting markets.
The appointment marks a strategic move, considering that earlier this month, the most populous province in Canada, Ontario, launched its regulated sports betting market. Jumping on the sports betting hype train, many major industry players have already launched their services in the province.
Besides expanding its footprint in Canada, OpenBet said that the appointment "further demonstrates the company's strong desire to expand its workforce with the addition of highly ambitious and experienced individuals, as it aims to redefine the future of sports betting entertainment."
In a press release dated April 20, OpenBet's chief commercial officer, Cathryn Lai, said that the company is delighted to have Groumoutis as a part of its team. She acknowledged that Groumoutis "understands the culture and best practices of OpenBet." According to Lai, in the long term, this will prove incredibly beneficial while the company will continue to offer its services, content and technology to more sportsbooks in North America and Canada.
She added that while the demand for OpenBet's services and product grows, the company anticipates "increased commercial activity." In conclusion, Lai said that Groumoutis helps OpenBet build a strong and passionate team.
Before joining OpenBet, Groumoutis was a part of the British Columbia Lottery Corporation (BCLC) for more than a decade. During his 11-year tenure at BCLC, he held key positions such as manager of casino products and player development and senior manager of eCasino and platform operations. Most recently, Groumoutis was director of eGaming at BCLC for nearly 3 years until this April.
Without any doubt, while a part of BCLC he gained significant industry experience. In fact, Groumoutis became familiar with OpenBet considering that the company supplies the Canadian lottery with its services, content and leading technology.
OpenBet already proved itself in the Canadian market. Its collaboration with BCLC enables it to control a leading market share. Moreover, OpenBet also provides its services and technology for other leading lotteries such as Loto-Québec and Ontario Lottery and Gaming Corporation (OLG).
Groumoutis said in a press release that he is very excited to join OpenBet. He revealed that while a part of BCLC, he was "exceedingly impressed by OpenBet's ability to maximize operational value delivery, while also maintaining a strong focus on the future and innovation in the industry."
"North America is in the planning or early stages of growth in most States and Provinces, and operators are looking for not just vendors but real partners to help them succeed," added Groumoutis. In conclusion, he predicted that OpenBet will further grow, considering its strategic approach.
Image credit: Pixabay.com