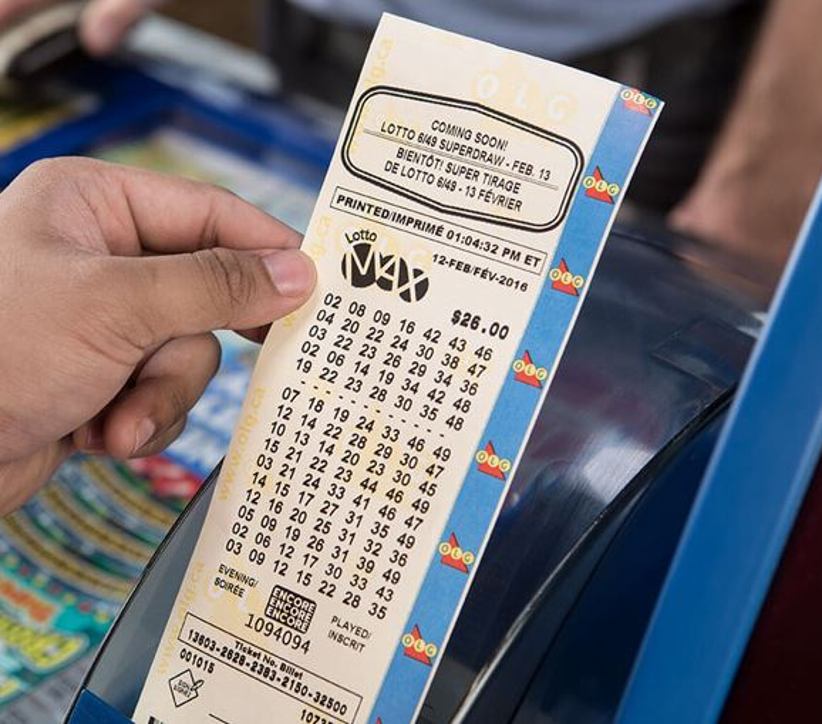 Ontario continues to seduce gambling operators from across the entire industry spectrum. Paysafe is the latest to continue to expand its already existing partnership with the Ontario Lottery and Gaming Corporation (OLG). As part of this partnership, Paysafe will support the further sale of products that OLG puts forward through its brick-and-mortar facilities and through the dedicated online platform, Proline+.
This means that Paysafe will now strengthen its partnership with OLG by adding its dedicated Income Access affiliate program which is set to bring mutual benefits to both companies. Paysafe will also be in control of managing the affiliate program for OLG in an attempt to lead to better retention, market acquisition, and grow the existing player base. The companies have worked together since 2015 to provide OLG with a competitive product that enables it to win fans over.
Since the opening of private gambling in Ontario, though, OLG will have to continue to evolve its market offer as it faces stiff competition from numerous private parties that are laser-focused on the market. Just in the past several days, SkillsOnNet, 1x2 Network, and DraftKings all set up shops in the province, making it highly competitive.
While fears persist that the state-owned entity is bound to lose ground, OLG is setting out to buck this trend and add more meaningful content and solutions to its portfolio. Commenting on this opportunity, Paysafe Income Access Geoff Smorong said the OLG.ca affiliate program is an important step forward for both partners.
This is also the first provincial lottery and gaming affiliate program and it was Paysafe's honor to be a part of this mutual journey. The news was welcomed by OLG chief digital and strategy officer Dave Pridmore who remarked that locals will continue to see the lottery as a source of excellent gaming opportunities.
Pridmore is confident that OLG will remain a go-to option for many of the local gamers as the platform innovates and stays neck-and-neck with the leading gambling companies in the market.
Image credit: OLG.ca