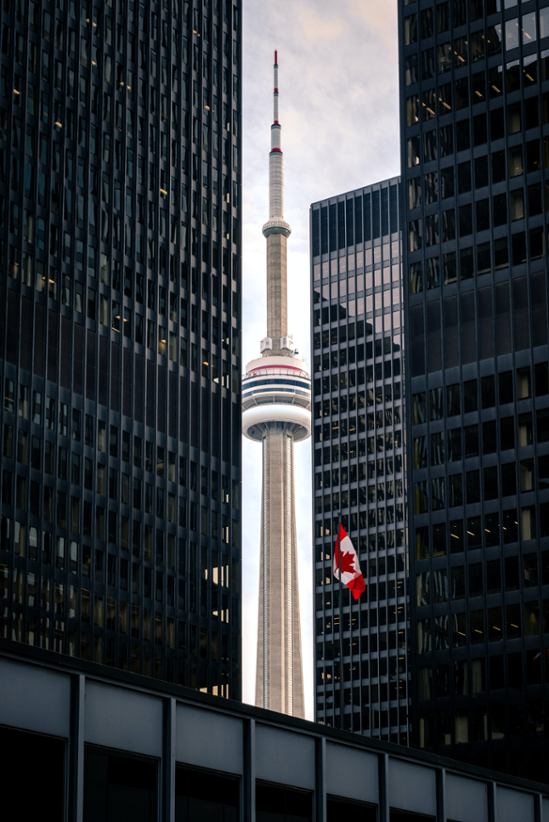 A study conducted by the Responsible Gambling Council's Center for the Advancement of Best Practices and the Ontario Gambling Research Society has examined the gambling habits of people based in Ontario during the pandemic and how lockdowns have impacted their behavior.
The comprehensive report spanned 46 pages and took a detailed look into the challenges faced by the economy but also by the people participating in various gambling activities and experiencing economic distress.
As a result, the survey interviewed 2,000 gamblers who played in Ontario between April and December 2020. All participants were of the legal gambling age which is 18 for the province. According to the report's findings, most adults saw an increase in their gambling activity.
The report stated that people between 18 and 35 were the most at risk of experiencing distress because of gambling. People from East Asian and South Asian social-economic backgrounds were the most vulnerable to such negative effects of gambling.
Male consumers were once again more likely to be dealing with such issues in the first place. The chief reason why people began gambling more was the fact that many social and recreational activities were completely off-limits for many of the gamblers most at risk, prompting them to seek relief elsewhere.
Ontarian gamblers also made a switch from brick-and-mortar venues, which were lacking during the pandemic, to online alternatives. Not all gamblers participated in regulated options either. By the third wave of the COVID-19 pandemic globally, an estimated 87% of all gamblers were playing online, as Ontario's own gambling venues were held on shutdown through the nadir of the pandemic.
On the flip side, the most popular gambling options remained lotteries and raffles, demonstrating that for the most part, gamblers have chosen to stick with regulated gaming options. An estimated 67% of the respondents confirmed that they preferred to stick with the officially licensed website by the provincial regulator, OLG.ca.
The report did have its upsides, though. It showed that Ontarians' gambling culture was spot on as most have been making use of responsible gambling tools to negate any negative impact from gambling excessively.
For example, the study found out that close to 90% of all participants in online gambling during the pandemic made sure to use spending limits, which kept them in check and enabled them to engage in the activity without losing money too quickly. In fact, most gamblers agreed that this was the main reason they wanted to activate the feature in the first place.
The information collected by the study also helped many responsible gambling initiatives better tailor some of their responsible gambling programs.
Image credit: Unsplash.com