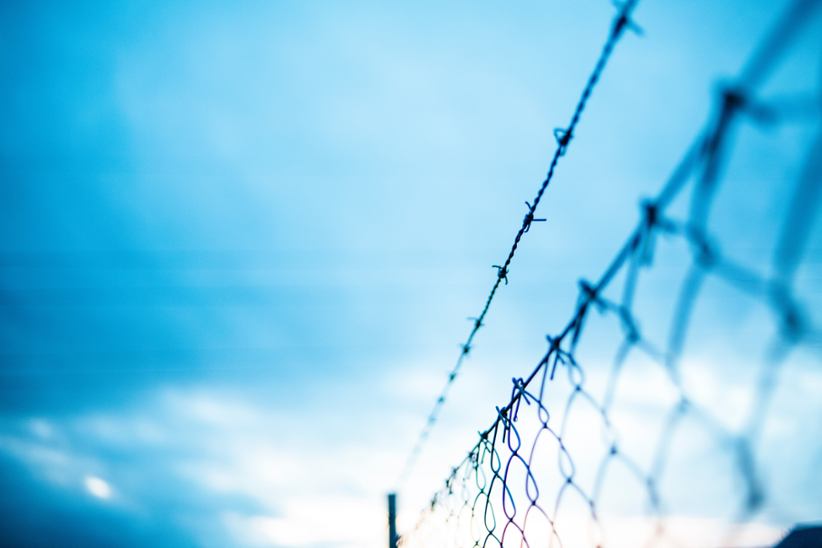 Ohio's mental health services have urged locals to turn to "Get Set Before You Bet," an initiative that focuses on helping people learn more about the dangers of gambling and how to gamble responsibly. This latest appeal is part of Responsible Gambling Education Month, an initiative launched by the American Gaming Association in the hopes of steering consumers towards responsible gambling habits and trusted operators.
The latest call for responsible gambling was reported by WOUB Public Media and cited by Ohio Department of Mental Health and Addiction Services problem gambling specialist Scott Anderson. According to Anderson, problem gambling needs to be understood better by both specialists who treat it and people who live through it.
Gambling addiction is particularly difficult to overcome precisely because it offers a "small chance to gain something," argues Anderson. However, consumers need to be better equipped and prepared, so that they can understand the harms that can stem from excessive gambling. The myths about gambling should also be put to a careful debunking, says Anderson, who gives an example to people who are indebted or struggling financially.
Suddenly, says Anderson, the idea of trying to wager on a jackpot and win big to "fix" things become appealing. This is precisely what anyone trying to tackle problem gambling must address first. But this overreliance on gambling to fix real financial problems can get people into further debt.
It's not just the gamblers struggling, but also their loved ones. People tend to be secretive about their gambling habits and it may reach a tipping point when the situation has got much worse than it would have had there been a timely intervention.
"If you're hiding losses, gambling with money that you should be using for something else, not being completely honest about where you've been — time, finances, and things like that," Anderson explained. Another important part of tackling problem gambling is the fact that it's associated with suicidal tendencies, which is all the more reason why Ohio and treatment services should do their best to make sure that consumers are helped.
Anderson recommends that people check on one another as well if they suspect that someone is going through a rough patch because of their gambling habits. Casino Guru currently spearheads a Global Self-Exclusion Imitative which the company seeks to roll out with the help of operators interested in protecting consumers and offering them the best possible protection when gambling.
Meanwhile, Anderson recommends anyone struggling and experiencing dark thoughts turn to the 988 Suicide and Crisis Lifeline which is working 24/7.
Image credit: Unsplash.com