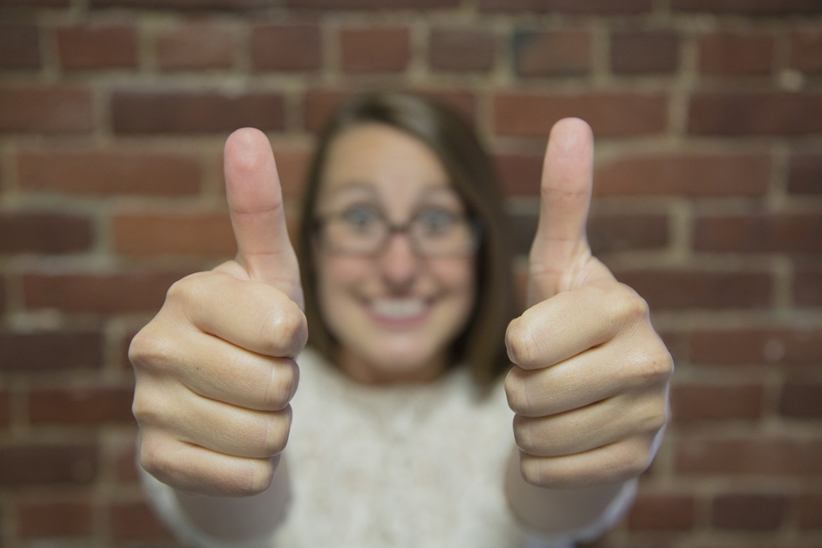 The fast-growing game developer, Octoplay, announced a senior-level hire Monday. The company revealed it hired the services of the expert Ralitsa Georgieva. Joining Octoplay, she will serve as its new Director of Business Development.
In her new position, Georgieva will oversee the company's growth within new regulated jurisdictions. She will collaborate with Octoplay's C-suite and help propel the company on a trajectory toward global expansion.
In a statement released on February 6, 2023, Georgieva shared her excitement saying: "Octoplay is making a significant impact in the industry and I am excited to join the team at such an exciting time." Finally, she pointed out: "I am also looking forward to reuniting with Carl (Octplay CEO Carl Ejlertsson) and Nick Vuchev, with whom I had great success with at Red Tiger."
As noted, Georgieva has previously collaborated with Octoplay's CEO, Carl Ejlertsson. This happened at a time when the duo was a part of Red Tiger, a leading supplier of online casino software. Thanks to this unique collaboration, Georgieva was able to accumulate significant experience within the gaming vertical. Now, as a part of Octoplay, she will leverage this key experience to help fuel the future expansion of the company.
Ejlertsson was excited to see Georgieva join Octoplay's team. He said: "Ralitsa is an incredibly talented and knowledgeable individual, and we are thrilled to have her on the team." In conclusion, Ejlertsson added: "She is well-connected in the industry and has a deep understanding of what we are striving to achieve at Octoplay."
The latest senior-level appointment comes on the heels of another important announcement by Octoplay. Late in January, the company revealed the launch of its second in-house studio, Penguin King. According to Octoplay, its new studio will primarily focus on cash games.
Penguin King's first game called Salmon King was developed by leveraging technology from Octoplay. The distribution of the title itself was facilitated via the company's Remote Games Server.
At the time of the announcement, Ejlertsson said: "Our aim is to form studios under Octoplay that specialize in successful formats that are popular with players, and we are excited about the launch of Penguin King."
He pointed out that Penguin King is only one of the brands that Octoplay plans to introduce. Ultimately, the new brands will seek to deliver customizable content for operators within different markets, said Ejlertsson in conclusion.
Before that, back in December, the company confirmed it secured a recognition notice by the Malta Gaming Authority.
Image credit: Pixabay.com