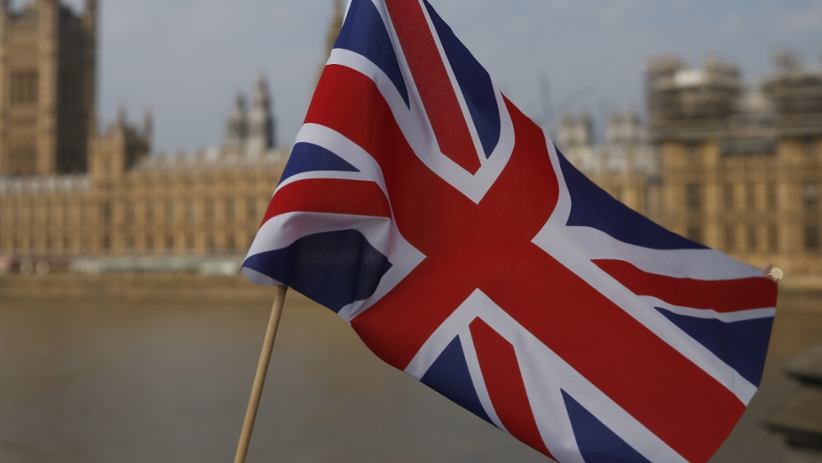 Novibet
, an online gaming operator, has
renounced
its remote gambling
license
in the
UK
and announced it
ceased operating
in the market as of
February 21
. The decision comes as the UK Gambling Commission (
UKGC
) has
clamped down
on iGaming and as more
restrictions
are coming this year.
An announcement was made via a banner posted on Novibet.co.uk, the operator's UK-facing website. Novibet stated that it would no longer operate in the UK and asked its customers to withdraw funds from gaming accounts. Novibet claimed that the withdrawal was due to commercial reasons.
The UKGC confirmed Novibet's surrender of its license, and added that it must follow normal closure standards. "If a customer has questions concerning their account, they should contact the operator via its website," it explained.
The Commission's standards regarding a British market departure require that operators communicate clear information with customers via all possible avenues such as direct contact or social media.
Customers who want to file a complaint should be given information about who to contact. Operators must also pay any outstanding liabilities. This could include honoring bets due to be settled after closure.
In November 2014, the online operator was granted a casino and online sports betting license. However, its departure from the British market comes as it looks to focus on other markets. It said in an announcement, "Novibet has decided to surrender its Gambling Commission of Great Britain licence with immediate effect, on February 21, marking the conclusion of eight years proudly serving more than 368,000 customers.
"Novibet is solvent, customer funds are safe, and the cessation of business will be undertaken in an orderly fashion. All departments at Novibet are prepared for the smooth withdrawal from the [UK] market, and Novibet invites its members to withdraw any funds in their customer account."
Based on company reviews, the departure won't find a lot of sympathy from users. However, it is a blow to other gaming content providers. Bragg, for example, just launched its Oryx platform in the UK with the operator a month ago.
Novibet is currently licensed with the Hellenic Gaming Commission, Malta Gaming Authority and Irish Revenue Commissioners.