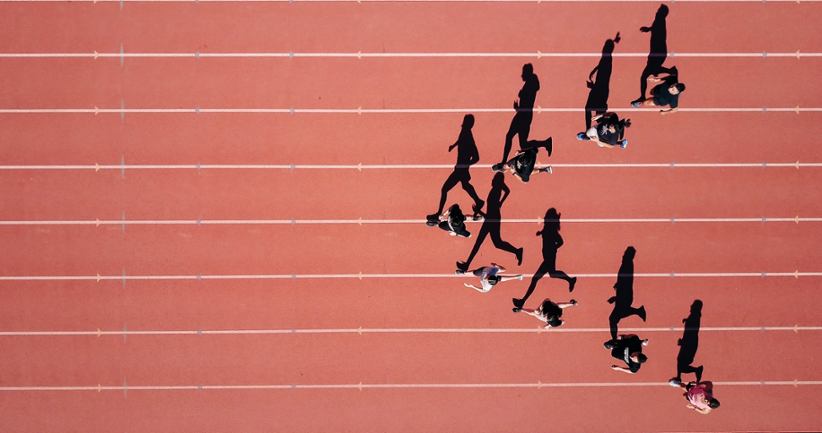 NorthStar Gaming Inc. has signed an important partnership with Genius Sports Limited, a provider of official data, technology, and broadcast solutions that helps connect and power the sports, media, and betting ecosystems. The partnership will allow NorthStar Gaming to leverage PreMatch, Live Trading, and LiveData solutions and information that can be fed directly into its NorthStar Bets sportsbook and empower players to make better pre-game and in-play wagers.
Genius Sports' selection of solutions has been, for years, providing sportsbook operators with distinct opportunities when it comes to leveraging official league and sports data to adjust and create more powerful and value-added propositions in the sports betting ecosystem. NorthStar Bets will now have access to these advanced real-time feeds and be able to reliably relay advanced data-driven odds to its players in Ontario.
Ontario is one of the newly regulated markets in Canada and North America, and it is believed to be on track to becoming one of the largest. This is going to be achieved through open and fair competition, but also through the addition of the right technology, and partners to help drive better sports betting solutions for all. Genius Sports in particular has access to data from NASCAR, Premier League, NFL, CFL, and NCAA.
The company is also an official partner to the Mid-American Conference, and it's able to provide NorthStar Bets with the first and so far, only data feed for any NCAA sport. Genius Sports will also help NorthStar Bets to quickly catch itself up on the NFL season through the company's dedicated NFL product suite which is there to feed statistics quickly and reliably to the operator through the use of the Next Gen Stats solution.
The NGS accumulates and distributes betting data feed from sports, including the NFL. Understandably, the partnership was welcomed by NorthStar Gaming Founding Partner and CEO Michael Moskowitz who said:
"Genius Sports' world-class sports data ecosystem integrates seamlessly into our platform allowing us to provide consumers with a highly interactive, visual, and comprehensive sportsbook experience."
NorthStar Bets is confident that thanks to Genius Sports' addition, players will have the opportunity to enjoy even more immersive experiences – the same quality ones they have grown accustomed to using the sportsbook.
Genius Sports EVP of North American Sean Conroy also welcomed this opportunity and said that the partnership has enabled it to help bestow a strong competitive advantage to NorthStar Bets while also consolidating its own presence in the newly regulated Ontario gambling market.
Genius Sports has already been expanding rapidly across North America, and most recently through a partnership with MaximBet.
Image credit: Unsplash.com