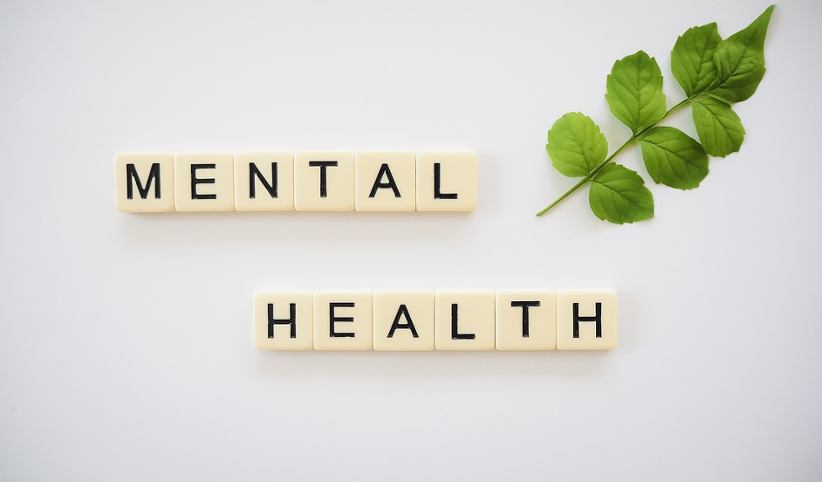 A new report by The Times published this week highlighted the impact that gambling has on young people in the United Kingdom. According to the publication, NHS doctors have been citing an increase in the number of patients who seek support for gambling addiction and have urged companies to show more concern for the human cost that often backs gambling companies' bottom line. Most of the patients who turn to the National Health Service are in their thirties.
The NHS has been actively expanding, with the latest two treatment clinics opening in Southampton and Stoke, and more than 599 patients already referred to such facilities over the past six months, as confirmed by The Times. The increase in people seeking help has also shed light on the problems that patients face.
According to the NHS, one in three patients in treatment have attempted suicide, and 57% of all patients professed that they "would be better off dead." According to Dr Matthew Gaskell, some things need to change in the industry to make it safer. Gaskell has been advocating for changes in the way gambling addiction is treated and funded by stakeholders.
He has already called for a mandatory levy on the gambling industry and companies' revenue to help fund health services research, education, and treatment programs, but NHS leaders have been calling for independence from gambling industry funding so that any doubt about the objectivity of the treatment services can be put to rest. NHS broke its ties with GambleAware, an NGO funded by the gambling industry.
Much of the efforts to stop gambling addiction and problem addiction have moved to a proactive rather than reactionary models. In other words, researchers are trying to spot the symptoms and signs of problem gambling early among addicts and prevent their progression to a more serious problem.
An estimated 2.2 million people are problem gamblers in the United Kingdom or are at a risk of developing gambling addiction. However, not everyone agrees that companies are not doing enough. According to the Betting and Gaming Council, gambling companies are already paying more than £100 million in annual funding to the aforementioned research, education and treatment programs.
The BGC also believes that the present safeguards introduced by companies are already showing results. However, the problem remains. Patients continue to turn to NHS treatment services, and many cite suicidal thoughts as a coping mechanism. The industry clearly needs to do more to help these individuals. Presently, there are 400 suicides in England caused by problem gambling.
Image credit: Pixabay.com