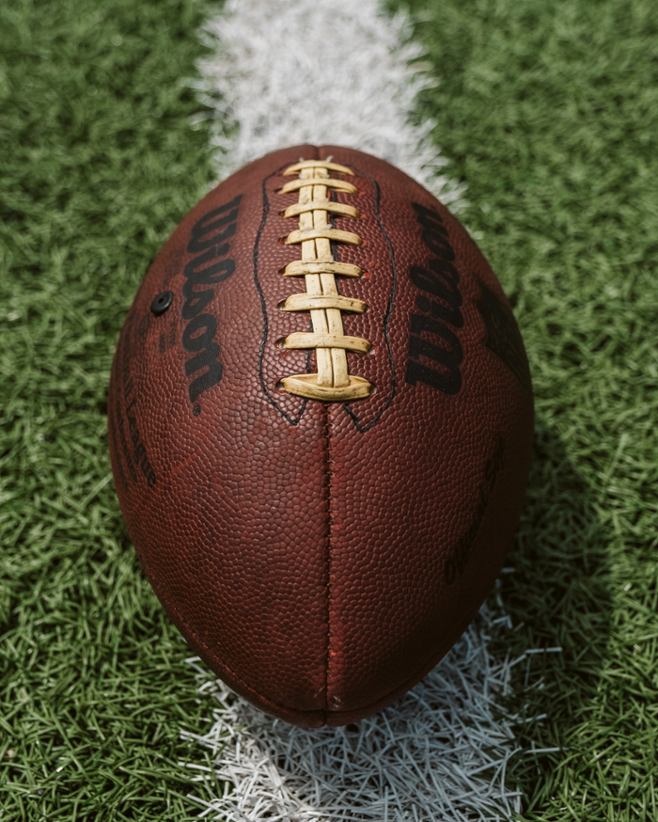 A new report by Sportico argues that the National Football League (NFL) is looking for someone to lead the organization through the subtler aspects of the sports betting industry. This is not exactly surprising as the NFL was one of the first major sports leagues in the United States to withdraw its objection to sports gambling back in 2018 and change its position for a vaguely-defined "integrity fee" that stakeholders shut down altogether.
Years after, the NFL is already partnering with a number of sports betting companies, including DraftKings, Caesars, and FanDuel. However, the NFL also has ongoing deals with FoxBet, PointsBet, BetMGM, and WynnBet, indicating that the organization has been actively expanding its role in sports betting.
With all major leagues currently having a dedicated executive looking into the sports betting side of things as related to their organization's activities, the NFL wishes to take this a notch further by hiring a dedicated official who can secure more business opportunities originating in the fast-legalization of sports gambling in the United States.
According to Eilers & Krejcik Gaming analyst and partner Chris Grove, the general objection against sports leagues teaming up with betting companies has already disappeared, opening up new opportunities for businesses and arguably consumers. Much of the league's needs for the new position are outlined in a LinkedIn job offering which talks about a more "comprehensive approach towards sports betting."
The person who fills the new position will have the power to make a number of executive decisions pertaining to betting and business and will work directly under NFL chief revenue officer Renie Anderson. Bit the NFL's lack of objection to sports betting isn't just the organization opting for the highway.
Rather, it reflects the inherent benefit that the league enjoys owing to its partnership with betting companies. One of its most lucrative opportunities to date is the tie-up with Genius Sports, which allows the league to actively sell its data, and data is gold in the world of sports betting.
The NFL is arguably the only entity that has instantaneous access to everything that happens in any game and this is valuable for sportsbooks to have. They are willing to pay Genius Sports a pretty penny to ensure that they can get their hands on this data, which enables them to adjust betting odds and fixtures.
The NFL is also expecting to reach revenue projections of $25 billion by 2027 annually. Evidently, the National Football League is in no immediate need of money, but the fact that it can continue to explore the betting tangent is definitely a strong plus which will be boosting the organization's revenue as sports betting is only going to gain more momentum across the United States.
Image source: Unsplash.com