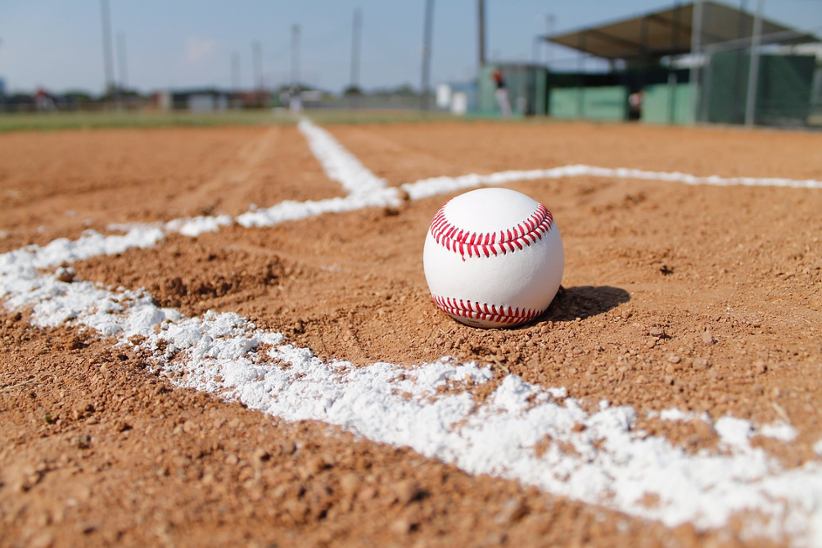 The largest casino-entertainment company in the US, Caesars Entertainment, announced that it inked a new deal with New York Mets, the American professional baseball team based in New York City. The collaboration sees the team that competes in Major League Baseball (MLB) name Caesars as its Official Sports Betting partner.
Under the terms of the new deal, the company will gain access to official New York Mets logos, marks as well as broadcast and digital content and TV-visible in-game signage. The new collaboration will help Caesars further expand its footprint in the region.
Additionally, the new deal will see multiple VIP experiences for sports fans as well as hospitality activations for members of Caesars' leading loyalty program, Caesars Rewards. What is more, Caesars unveiled plans to launch a new sportsbook lounge.
The luxury sportsbook lounge will be located at the Mets' Citi Field home stadium. The size of the space is expected to be 13,000 square feet and Caesars plans to open the lounge for visitors during the 2022 MLB season. Sports fans that visit the lounge will enjoy an outdoor patio with seating that oversees the left field and a multi-tiered dining room.
Currently, Caesars' sportsbook app is the only one in New York that rewards sports bettors for every bet they place. The app features unique experiences at Caesars resorts and its partners that can be unlocked. Caesars Sportsbook is available for both Android and iOS and can bring unique experiences for Mets fans this MLB season at Citi Field.
Besides New York, Caesars operates in 22 other US states. The company is an authorized gaming operator of the MLB and it is continuously expanding its presence and rewarding bettors with unique prizes.
The mobile betting market in New York launched back in January this year. After its first month of operation, sportsbooks in the state have seen an all-time betting handle record of $1.6 billion in January. On the other hand, in February, the mobile betting handle in the state hit $1.5 billion.
Both January and February were successful months for Caesars. In fact, the sportsbook was the unquestionable mobile betting leader in January with $627 million in betting handle and $28.9 million in gaming revenue.
Chris Holdren, the co-president of Caesars Digital, shared his excitement in a recent press release. He said: "New York is a key state for us following the successful launch of our Caesars Sportsbook app in January."
Holdren acknowledged that the Mets have some of the most loyal fan bases in baseball and the new collaboration will bring unique experiences for them. In conclusion, he said that Caesars is looking forward to "opening our space at Citi Field during an exciting time for the franchise."
Image credit: Pixabay.com