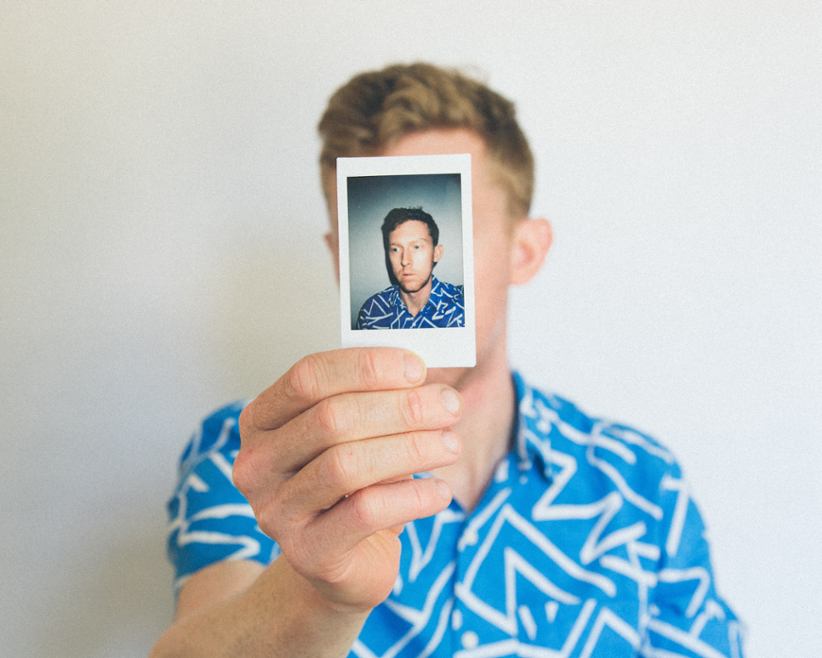 Nect, a software solution that focuses on protecting consumers by verifying their identity and detecting digital manipulation, has become the latest ally of German lottery brand Zeal Network, which is doubling down on its commitment to minimizing gambling-related harm.
Thanks to this new partnership between the company, Zeal can lean in on the Nect technology which uses powerful artificial intelligence technology to ensure that players are protected. Specifically, the company will be looking to ensure that no individuals who are not yet of the gambling age are able to access the lottery platform.
To do that, Nect uses its AI platform and technology to do a quick identity verification of customers during registration. If a user is found to be under the legal age, they are immediately blocked from proceeding. This happens in real-time and Nect has a track record for getting its analyses right.
The identification happens either through a quick selfie video or by uploading a scan of an ID or other document that is used for identification. Nect's powerful technology will be able to detect any manipulation as it issues a recommendation to Zeal, which in turn accepts or bounces a customer depending on what the identification software has discovered.
Nect's solution is very powerful as it creates not only a more robust and safer gambling environment for all, but it also ensures that no bad actors trying to use fake or stolen profiles are attempting to register under another's name. What's more, Nect's solution is said to be completely accurate, making it impossible for fraudsters or underage individuals to get onto the platform under any false pretense.
This news was welcomed by ZEAL's Chief Executive Officer, Helmut Becker, who said that the company was fully focused on protecting youngsters from the potential harms of gambling. He argued that the company placed a high value on using innovative technologies to ensure that players remain safe at all time, and argued that this would be part of the company's digital future:
"We are delighted to have Nect at our side, a partner that specializes in developing technical innovations for a secure digital future," Becker concluded.
Previously, Mernov teamed with Neccton to also strengthen its own commitment to AML practices in the gambling industry. Partnerships between various industry stakeholders and technology companies have become the norm as operators seek to ensure that they are compliant and protect their customers.
Image credit: Unsplash.com