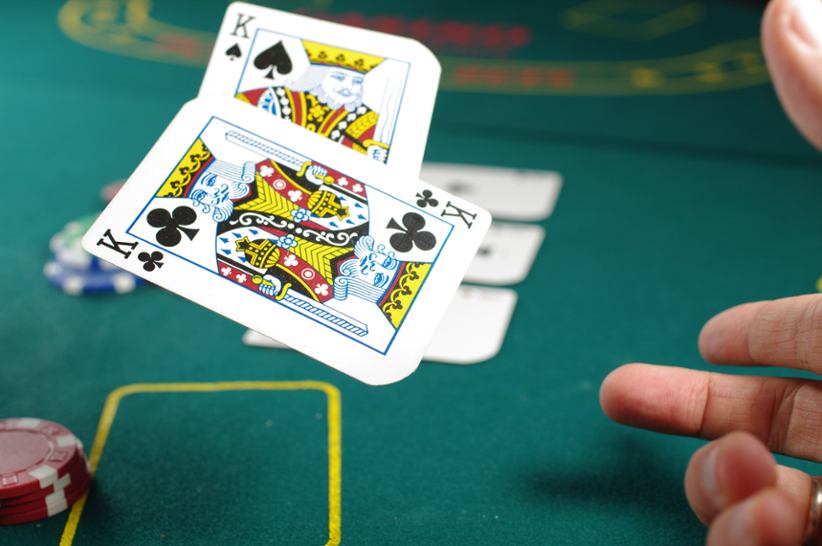 Neccton will assist yet another company to strengthen its commitment to responsible gambling and improve AML requirements to stay ahead of the regulatory curve. Mernov, a company that is a joint venture between Gauselmann Group and Greentube, Novomatic's interactive division, is joining hands with Neccton to further seek ways to ensure that its offer stays up to date and provide consumers with the best responsible gambling solutions.
Neccton is a powerful solution that leverages data in real-time and makes it easier for stakeholders to examine the gaming habits of their customers, issue alerts, and warn players about problems early and before they have translated to fully-fledged addiction, for example. Neccton Director and Head of Development Michael Auer hailed this new opportunity and spoke about the company's own success.
Auer said that the present-day results were based on in-depth research over the past 15 years. As a result of these efforts, Neccton can teach players today how to gamble responsibly while also inspiring brand trust and loyalty. This is a win-win for both stakeholders and players, as it creates the opportunity to protect consumers, drive revenue and avoid regulatory mishaps.
Neccton's intuitive and data-fueled tool is there to create the most powerful solutions that help players receive alerts and triggers that will help navigate them through decisions. Ultimately, Neccton is not a prohibitive tool but one that inspires a deeper understanding of one's own gambling habits, which translates into a more effective way of controlling bad habits.
When Neccton is there to issue alerts and red flags, most players tend to listen and stakeholders have the means to direct troubled players to seek help or manually restrict their spending, citing pertinent data.
The partnership is similarly welcomed by Mernov Managing Director Florian Werner who said that the company was excited to be able to offer its players a safe online gambling experience that is aligned with legal and regulatory rules and requirements.
Werner assured that responsible gambling is at the very heart of everything the company wants to achieve in the market. Online gambling operators in Germany now have a fixed monthly depositing limit of €1,000 with an opportunity to raise this if sufficient documentation is provided.
While some have feared that this would lead to many players leaving for the black market, regulators are confident and determined to ensure that consumers in the reregulated iGaming market remain protected.
Image credit: Unsplash.com