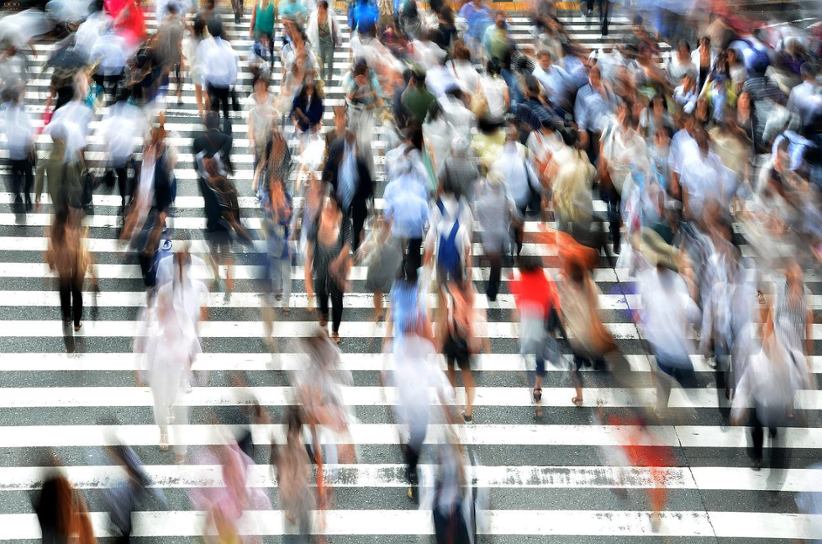 MGM Resorts International is one of the hopefuls to build a casino resort in Osaka, Japan. After blowing the world with its plans to purchase LeoVegas AB, a leading provider of gaming products in Europe and beyond, MGM Resorts is now moving with its plans to build the country's first integrated resort.
To this end, it's teaming with Orix Corp, a local Japanese company, which is a prerequisite for the bid in Osaka to succeed. Last week, Osaka was one of two prefectures to submit its applications to the central government and now awaits confirmation, or dismissal, about whether it will be getting on the project.
The answer should come by October. In the meantime, MGM Resorts president and CEO Bill Hornbuckle has confirmed that should the company be given a go-ahead, it should start with the foundation work by the end of 2023. This will be a second major investment for the company in the region, with MGM already operating in Asia's biggest casino and gambling hub, Macau, through MGM China Holdings Ltd.
Hornbuckle was cautiously optimistic about the company's chances of succeeding during the company's earnings call. He argued that the bid made conjointly with Osaka and Orix should be a very worthwhile contender for the opportunity to build the first integrated resort.
The timeline to build this project has shifted dramatically over the past years. Originally, the plan was to have the better part of the integrated resort finished by 2024-2025. Now, though, this timeline has been changed dramatically and Hornbuckle expects the grand opening to take place anywhere between 2028 and 2029.
This is much later than the original date, but it will give MGM Resorts International or any other winning bidder sufficient time to deliver on the promises. The integrated resort pitched by MGM Resorts in Osaka will cost at least $8.3 billion, which is the initial investment outlined by the company.
Hornbuckle acknowledged that there are some challenges due to the pandemic to still be overcome. For one, he noted that short-term public health policies were still causing some trouble in planning ahead, but that the worst of the pandemic should be behind us now. He assured though that the company's standing in Macau, for example, was at least 13% of market share, which was "higher" than historic figures. Overall, MGM Resorts is stepping into the project with confidence.
Image credit: Pixabay.com