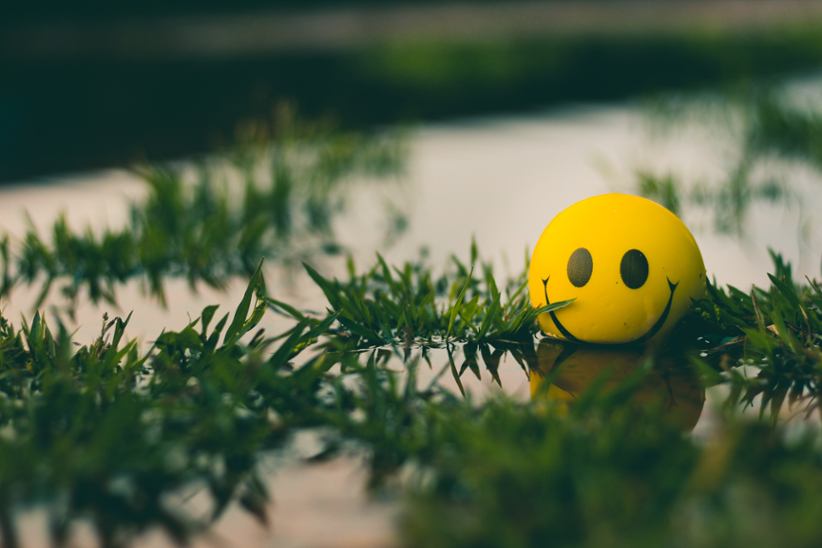 The Michigan Gaming Control Board has become the latest to launch a dedicated responsible gambling campaign, Don't Regret the Bet. As the United States is entering March Madness, the high-profile collegiate Men's and Women's basketball tournaments, and sports betting is available in more than half the states, new measures are being passed to ensure that consumers bet responsibly and don't suffer gambling-related harm.
The MGCB is also working on the initiative as part of Problem Gambling Awareness Month, which is a dedicated campaign designed to raise awareness for problem gambling and educate people about the issue, but also where they can seek help if the need is. MGCB Executive Director Henry Williams commented about the new multi-media responsible gaming campaign.
Residents will be continuously reminded about the state's responsible and legal gambling options through public service messages on radio stations, TV, and social media. Williams also said that he hopes the program will have its intended impact and help consumers better understand how problem gambling begins and how it can be tackled. He added:
"The yearlong campaign is a crucial step in our ongoing efforts to reach the public with information, tips and tactics promoting responsible gaming."
The new campaign has been developed in collaboration with King Media, which will help deliver the messaging across podcasts, streams, digital media, social media, digital boards, gas station ads, and virtually any impactful medium that will raise awareness for the issue. King Media President and Founder Coleen King said that his company was honored to have the opportunity to work with MGCB on the campaign.
Don't Regret the Bet is bound to have a positive impact on individuals and communities, King said, confident that the campaign will succeed. The MGCB has also launched a dedicated educational website by the same name at Don'tRegretTheBet.org which will help consumers who may want to understand the matter better or seek help. Michigan is similarly looking to ensure that the campaign is continued beyond this year, and well throughout 2024.
Problem Gambling Awareness Month is a rallying cry for sports leagues, regulators, and various industry stakeholders to step up and ensure that consumers have access to responsible gambling tools and understand how to bet safely and responsibly. BetMGM and PGA are just some of the most recent organizations to support the National Council on Problem Gambling's initiative.
Image credit: Unsplash.com