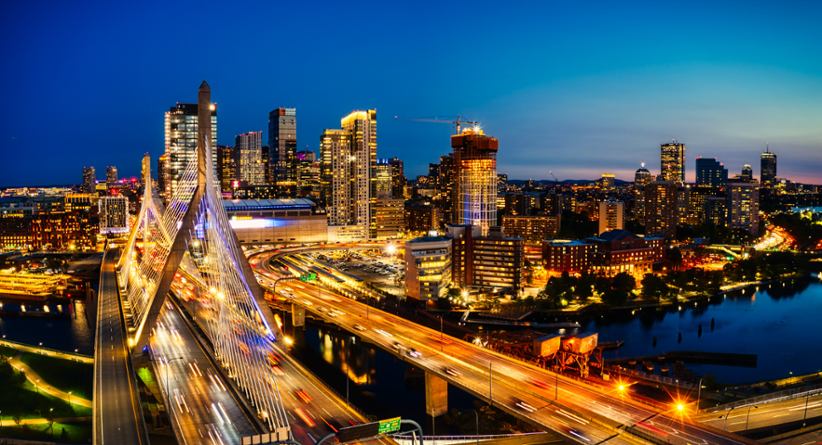 The Massachusetts Gaming Commission has offered the latest snippet from the Bay State's three casino properties for the month of July. Gross gaming revenue or GGR stood at approximately $98.7m for the period, with Plainridge Park Casino, MGM Springfield and Encore Boston Harbor navigating the post-pandemic market.
This marked a slight increase over June when gross gaming revenue stood at $93m for the three properties. The three casinos together managed to pay total taxes of $27,684,703.80, the Commission informed in an official snippet of the industry.
The biggest contributor was the Encore Boston Harbor, property subject to 25% taxes, which managed to contribute $16,181,157.07 in taxes. The casino generated $64,724,628.28 in total GGR, split between $35,051,906.67 and $29,672,721.61 for slots and table games respectively.
Plainridge Park Casino, which is subject to 49% taxes and only operates slots, managed to rake in $12,498,196.15 in total gross gaming revenue, and paid $6,124,116.11 tax on this amount. Third came MGM Springfield which paid $5,379,430.62 in tax, but generated a total of $21,517,722.46 across slot and table games together. The property is taxed at 25%.
The Massachusetts Gaming Commission has been tracking results for the three casino properties since they opened. MGM Springfield's records go back to 2018 and Encore Boston's go to 2019. Plainridge Park Casino, though, has been around the longest with records dating back to June 2015.
Encore Boston Harbor's slot gross gaming revenue result was its second highest in its recorded history, with the GGR only giving way to the $35,181,572.90 recorded in March 2022. As a whole, the State of Massachusetts has been able to collect a formidable amount from gambling taxes so far, an estimated $1.2bn.
Meanwhile, the state is making another important step forward in the regulated gambling market. The Commission will hold a meeting during which it will discuss the implementation of sports gambling, which should be arriving to the state sooner rather than later.
The outlook for all three properties remains strong with Encore and MGM given a slightly upper hand on Plainridge Park Casino, owing to their table games segment and the fact that the two properties may be quicker to adopt sports gambling as part of their product offer.
In the meantime, Massachusetts remains a dynamic gambling state with much to expect from its licensed properties.
Image credit: Unsplash.com