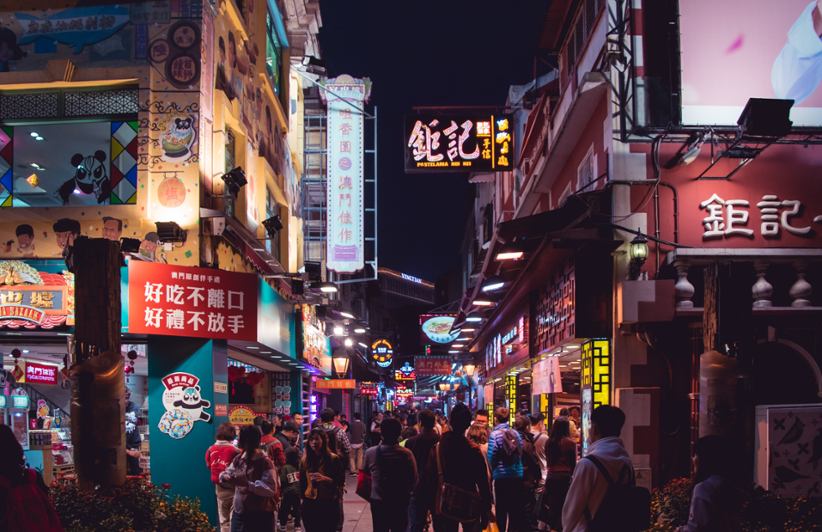 Macau's visitor numbers are not necessarily improving rapidly, but there are some good early indicators according to Macau's Public Security Police Forces, which track the comings and goings of people in and outside of the special administrative region. For the period between April 30 and May 4, colloquially referred to as Golden Week, there was a total of 136,647 visitors to the SAR.
This averages some 27,329 visitors a day and has been indicative of an overall improvement for Macau in terms of visitations. After concerns that short-lived COVID-19 outbreaks in the mainland and Guangdong province would sever the flow of tourists, the latest numbers seem to be reassuring. The Macao Government Tourism Office revealed further data, with the hotel occupancy rate hitting 59.5%, which is the highest rate for the year so far.
Moving forward, though, industry experts are confident that better times are coming for Macau with the fears of a new outbreak minimal and international travel slowly picking up. The Tourism Office similarly reported a high number of "outgoing visitors" with some 34,053 people recorded as such on May 4.
This is indicative that many people have chosen to stay in Macau overnight rather than taking a day trip and then coming back in the evening. The decision to stay in Macau as leaving on the same day would translate into stronger financial performance. Travel would have been much better, too, but the outbreaks have had their toll. Overall, the total number of visitors was 18% lower compared to 2021 for Golden Week.
The outlook for Macau's recovery remains positive despite recent slumps in the overall revenue recorded by the SAR's casinos. Gross gaming revenue in April fell 68% year-over-year to just MOP 2.68 billion or $331 million.
This is the lowest number recorded in the past 18 months, but it's completely predicated on the Omicron outbreak in the mainland which has severely restricted travel.
JPMorgan does not expect an immediate recovery for the SAR, but analysts argue that restrictions on travel will start easing up towards the end of the year, with Macau beginning to show stronger signs of recuperation in the first months of 2023.
Meanwhile, Bank of America has said that the most recent regulatory changes impacting junket operators are not the reason for concern and that casino concessionaire liability to those changes remains low.
Image credit: Unsplash.com