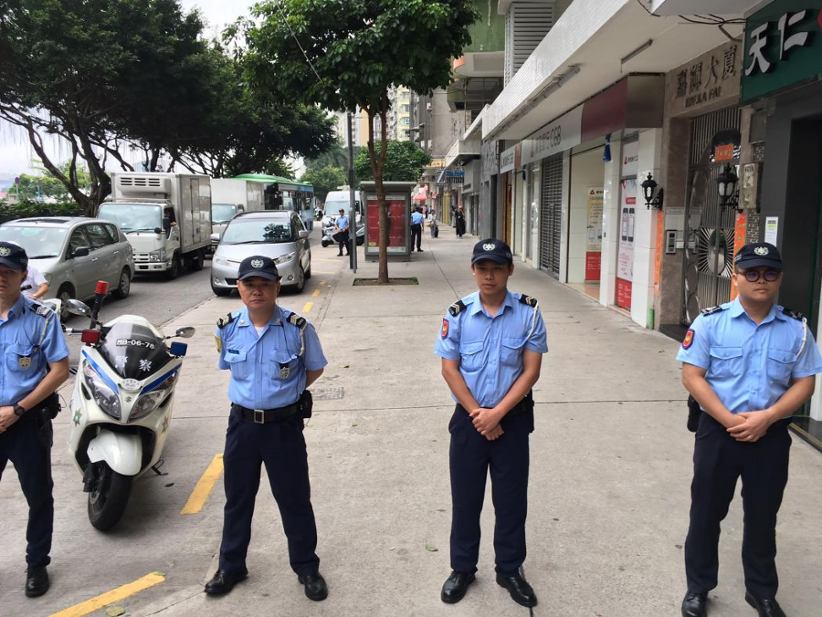 According to Macau police,
46 people
have been detained in a cross-border operation that sought to dismantle an alleged
loansharking
gang that provided HK$4.2 million (
US$539,000
) to Macau gamblers. Two of those arrested were locals.
Local media reports claim that the Judiciary Police stated in a Wednesday briefing that the suspect gang had 10 accounts linked to their activities in Macau's VIP gaming rooms. The exact locations of these rooms weren't disclosed.
According to the authorities, the alleged loansharking activities were discovered in a separate Macau loansharking case. This occurred early last year. In a separate raid, other suspects were also arrested.
The latest case revealed that the loans of the gamblers ranged from HK$80,000 up to HK$300,000 ($10,264 to $38,490).
The suspects took as much as 10% off the principal amount borrowed and a maximum of 20% of any winnings. The police said they made illegal profits totaling about HK$1,000,000 ($123,000).
According to the Judiciary Police, the most recent cross-border enforcement action began on December 26.
The investigation led to six suspects being detained in Macau: four residents of mainland China and two locals. The other 40 suspects, including the alleged ringleader, were detained by authorities from mainland China. The suspects were spread across 11 locations.
Two local suspects are accused of organizing the rental of five Macau apartments. Debtors were held against their will if they didn't pay the loans back as agreed.
A joint operation between the Macau Judiciary Police and Zhuhai authorities from mainland China led to the arrests of 76 individuals suspected of participating in loan sharking activities in 2019. The amount involved was almost HK$20 million ($2.5 million).
The group was formed in 2017 and targeted gamblers. Police froze 13 accounts in VIP rooms in Hong Kong and confiscated almost HK$5.5 million (approximately $600,000) in cash related to illegal loan activities.
During that joint operation, 41 suspects were taken into custody in Macau. Five luxury residences in NAPE were raided by the group, and 35 individuals were captured in Zhuhai. All suspects are from mainland China, most of them from Jiangxi Province.
Macau regularly has to combat illegal money operations. There was a lull during the casino shutdown of 2020, but an increase in financial crime returned in 2021.