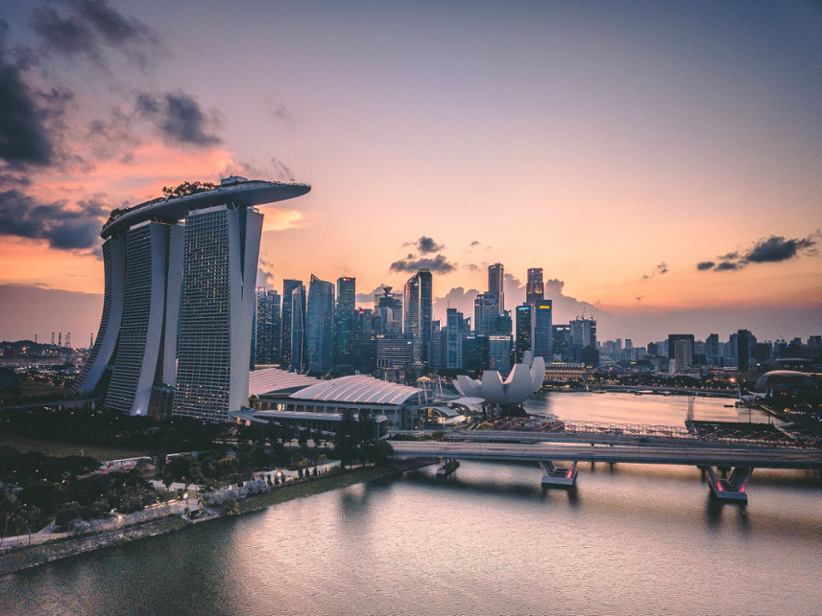 Global gaming, hospitality and entertainment giant Las Vegas Sands has revealed its financial results for the three-month period ended on September 30, 2021. Company CEO and chairman Robert G. Goldstein confirmed that the Las Vegas Sands faced a challenging quarter which was marked by the lasting impact from previous reporting periods.
Nevertheless, the company said that Marina Bay Sands in Singapore had reached $343m in adjusted property EBITDA during the latest financial period. Net revenue for the property reached $756m, or up 11.3% quarter-over-quarter and 203% increase year-over-year.
Goldstein said that recovery was underway with more travelers now able to visit the company's integrated resorts in both Singapore and Macau. Tourism and travel spending in the company's key markets remain optimistic, but not without their difficulties.
Despite this optimism, Las Vegas Sands' Macau subsidiary, Sands China Ltd., posted $472m loss during the third quarter. This was up from the $422m loss posted from a quarter before, and still more than the first-quarter loss which stood at $423m. All of this signals the more challenging environment in which Sands China is forced to operate.
Much of this was due to COVID-19 outbreaks and subsequent lockdowns that barred Chinese nationals from entering the Special Administrative Region. Goldstein said that Las Vegas Sands had built a successful strategy that focuses on team members, the communities where it operates in, and not least – creating world-class integrated resorts, all of which was a precursor to future growth once the last of the travel restrictions had been completely eliminated.
The executive noted that Las Vegas Sands had a strong financial footprint that allowed it to continue to develop key projects while not worrying about immediate liquidity. This financial strength had translated into the company successfully pivoting towards new markets and continuing to prop up local operations in some of the more challenging markets to date.
Goldstein shared during an earnings call with investors that Singapore is only a beginning, and that the city-state is going to offer a lot more in terms of casino, hospitality, and gaming potential.
"The destination is more powerful than ever," he added. Las Vegas Sands has not shared any further details on when the planned $3bn expansion of the Marina Bay Sands may begin, signaling that the company is still assessing the evolving situation in Asia and the level of international travel. More details about the ambitious project should be forthcoming during the Q4 earnings call.
Image credit: Unsplash.com