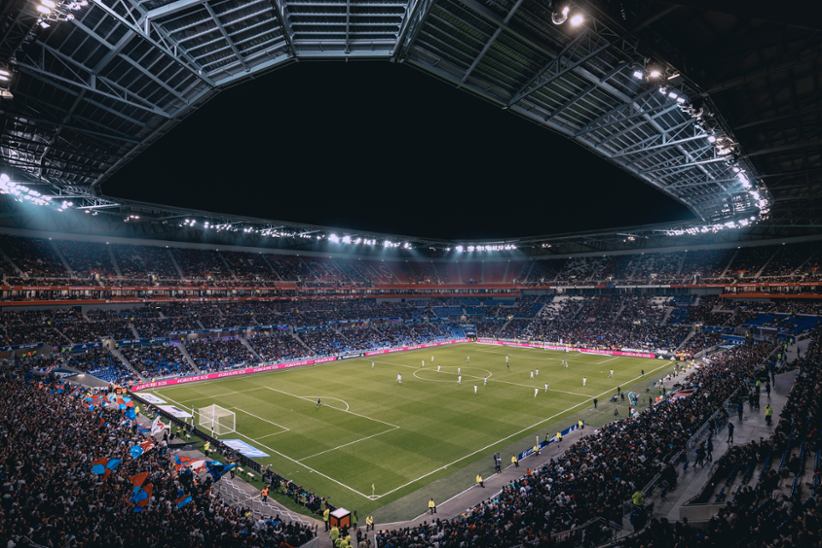 The Dutch Gaming Authority (KSA) has issued a new update on Monday, reminding stakeholders about the upcoming World Cup in Qatar. In the update, the regulator said that it had sent a letter to all regulated gambling businesses in the country, urging them to be mindful of how they use the World Cup in their advertisement.
This update echoes the remarks made by Minister of Legal Protection Franc Weerwind who said earlier this month that advertisement around the time of the World Cup should be done responsibly, protect consumers, and generally provide everyone with a safe environment to enjoy one of the most watched sports events of all times.
The KSA has also offered more insight into what has been done to protect consumers and vulnerable people. For one, the KSA reminded that it has passed an extensive role-model ban. As part of this ban, influencers and popular people that may have some pull with young people or are just generally known in the Netherlands were prohibited from appearing on the gambling ads of licensed operators.
The KSA has also reminded stakeholders to be careful in the way how they tailor their markets. For example, a yellow card betting market, known as a prop, is not currently legal, the update reads. The regulator similarly used this update to say that should there be breaches of its policies in relation to consumer protection, offenders can expect a strict response.
KSA chairman René Jansen has also insisted in a previous update that gambling companies will have to actually do more to clean up their reputation and make sure that they are unequivocally committed to protecting consumers. Rather, Jansen suggests that there is an ongoing "bombardment" with advertisement and ads.
The idea of legalizing sports betting contests and games of chance is to have a safe gaming environment, the chairman argued. Instead, though, some stakeholders continue to push too aggressively. This is subject to course-correction by the regulator, however.
Of course, Jansen acknowledged that gambling towards legal and regulated services is a necessity, but he said that flooding airtime with such gambling ads is not what the KSA wants or expects stakeholders to do. Jansen urged stakeholders to do more to protect consumers.
Image credit: Unsplash.com