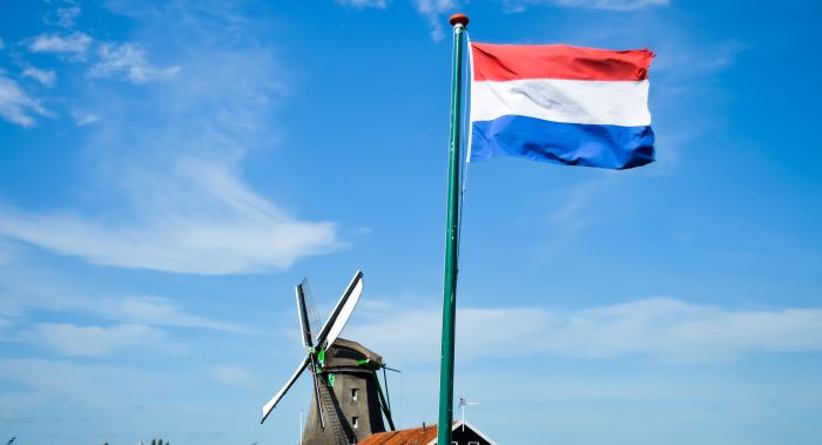 The Dutch Gaming Authority (KSA) has announced a collaboration with the country's media authority (CvdM) to oversee gambling advertising in the Netherlands when the online market launches.
The KSA and the CvdM will work closely to share complaints and signals for gambling, betting and games of chance advertising, with the duo to regularly consult about certain trends and developments noticed. The purpose of the cooperation is to help guarantee the security of the advertising produced and protect vulnerable groups.
The KSA said: "The new rules prompted the Commissariaat and the KSA to start working together more closely.The principles for the cooperation are laid down in a protocol."
"It was agreed in this agreement to coordinate complaints and signals about advertising for games of chance and providers of games of chance. In addition, knowledge and information are shared.The collaboration will be evaluated after one year."
The legal online gaming market in the Netherlands is to launch on 1 October following the Remote Gambling Act going live in April. However, the market was initially planned to commence on 1 July 2020 but was pushed back several time due to the coronavirus pandemic.
The KSA will monitor gambling advertisements from October to make sure they are not misleading or encourage excessive betting and should not be aimed at minors and vulnerable groups.
Media authority CvdM is responsible for the media act, which was enforced last November, and outlines which advertising for games of chance can be broadcast. It also prohibits online gambling advertisement from being broadcast on television and radio between 6am and 9pm.
Other requirements which the KSA outlined earlier in September, must ensure that licence holders do not use under 25s with substantial reach among young people or professional athletes and teams, from being promoted in their advertising. However, the Netherlands Online Gambling Association (NOGA) said it believes the advertising code doesn't go far enough in preventing an over exposure of gambling to the public.
Image source: UnSplash