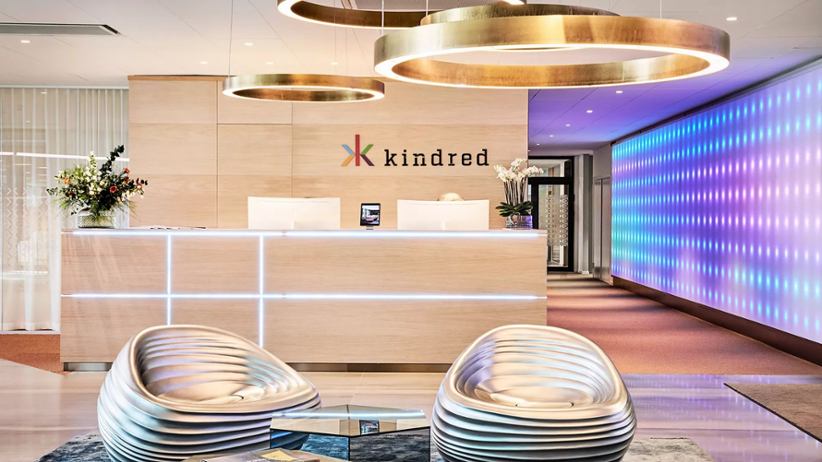 The Board of Directors of the
Kindred Group
has decided to continue a
share buyback
program that was initiated last year. The global gaming operator is now in a position to continue to repurchase up to
six million shares
.
The total share repurchases must be between February 10 and May 11. However, the company can not hold more than 10% of the total outstanding shares.
All share repurchases must be done between February 10 and March 28, and April 29 through May 12. Shares cannot be repurchased during the closed period prior to Kindred's Q1 interim reports.
Nordea Bank Abp will repurchase Kindred's shares via the Nasdaq Stockholm or another regulated market. The bank's selection of how much and where is made independent of the gambling operator.
Kindred also stated that stock purchases will be spread throughout the course of the buyback program as much as reasonably possible. It claims that Nordea will still be able to make its trading decisions without imitation.
The share repurchase complies with the Maltese Companies Act and the European Union Market Abuse Regulation No. 596/2014 ("MAR"). It also conforms with the applicable rules in Nasdaq's Nordic Main Market Rulebook For Issuers Of Shares.
Kindred initiated a buyback program on June 10 of last year at an extraordinary general meeting. As of December 17, Nordea Bank had repurchased 4,652,000 shares at a cost of SEK129.0 ($14.10) per share.
According to the company, 7,486,839 shares were owned by Kindred at the end of the buyback program.
The news comes following an announcement that Kindred and Kambi will renew their ongoing partnership for another three years. Kindred will use Kambi's B2B betting platform until 2026, and the latter company has also stated that it will contribute $62.91 million to Kindred's minimum revenue over the term.
Kindred has set out a goal to improve the customer experience and ensure greater control over its product offerings, including Kindred Racing Platform (KRP). KRP will be a fully integrated in-house sportsbook platform.
The development of the group's sportsbook will be a joint effort that combines third-party and in-house products. It also has the added objective of 'ensuring a first-class customer experience' and reducing its supplier risk exposure.
Kindred currently owns 20% of Kambi.