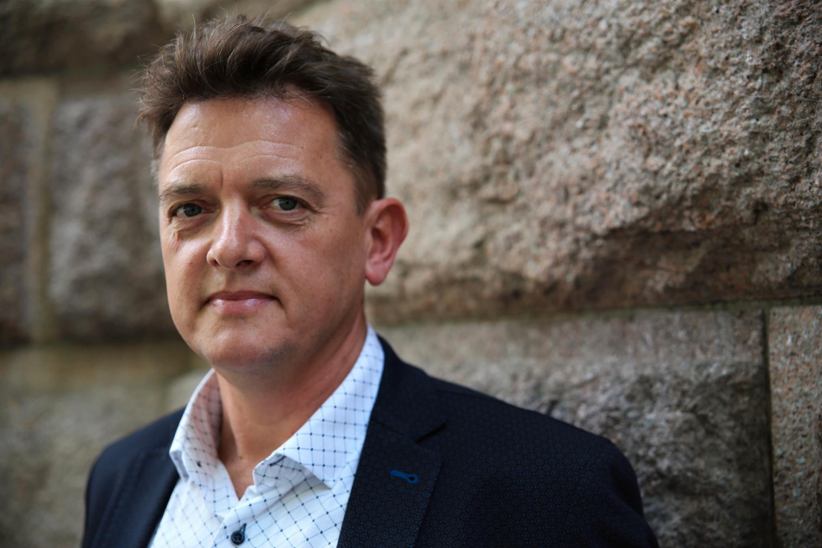 The Kindred Group isn't going to take
Norway's
attack
on its Trannel International gaming arm lying down. It has issued a
response
to what it says is an
illegal
move
against the company.
The Norwegian Lotteries Authority, Lottstift, informed Trannel International last week that it would face a daily penalty of NOK 1.2 million ($134,000) if the Unibet operator did not end its activity in the country.
Norwegian authorities made the first move against Trannel in 2019 and requested that it cease operations in the country. Now, the regulator states that the Kindred subsidiary's failure to comply with the 2019 order has resulted in the massive financial penalty.
The Norwegian Gambling Act states that only the state-owned operator Norsk Tipping or the private trust Norsk Rikstoto can offer gambling. Therefore, Trannel's offering of gambling products to the citizens of Norway is deemed illegal.
Kindred addressed the regulatory turbulence in a statement this week. It maintains that its actions in Norway are not illegal and that Norwegian consumers have the right to cross-border betting services. Kindred compared these products to companies like Amazon and other online retailers.
Rolf Sims, Kindred's Public Relations Manager Norway, argued that Trannel's operations do not violate Norwegian law and that the government's actions infringe 'fundamental freedoms within EEA-law.' He added that the government has not developed a "transparent licencing regime" or a "consistent gambling policy."
Sims asserted, "The bigger issue is the flagrant incompatibility of the Norwegian regime with the fundamental principles of and established case law pursuant to EEA law and the legal consequences attached thereto. The lack of a transparent and objective licensing regime and the inconsistencies of the current regime disregard what should be the core policy focus, protecting local consumers."
Trannel's legal attempts to reverse the decision have so far failed. Trannel has appealed numerous times and the Oslo District Court will evaluate the validity of its decision against its business. A court hearing is scheduled for May despite Trannel's appeals against the 2019 order having been rejected by the national courts.
Sims concluded by saying that compliance with international and national laws is essential for a sustainable society. Norway must follow this mantra, as well.
"A comprehensive judicial review of the legality of the order issued in 2019 and the gambling monopoly is for the benefit of Norwegian society, consumers and vulnerable players," he stated.