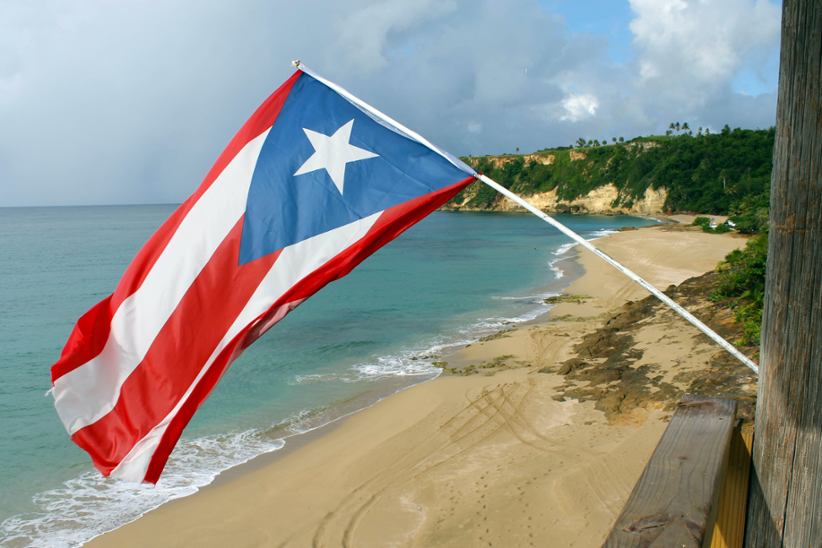 Kambi Group plc, one of the world's leading betting technology companies, has struck a new hot partnership in Puerto Rico. The company will collaborate with LMG Gaming or LMGG for short, which is owned by local media conglomerate Liberman Media Group. As a result, Kambi will leverage its knowledge and tech stack to help LMGG get started with sports betting through its ApuestaPR brand.
The companies are planning to launch both a mobile sports betting solution, but also bring the action closer to fans through a retail sportsbook solution powered by Kambi which will hit retail shops across Puerto Rico.
The agreement, Kambi and LMGG hope, will help the ApuestaPR sportsbook become one of the most prominent sports betting entities in the Puerto Rican market. This is feasible through the use of Kambi's award-winning sportsbook tech and services and not least, thanks to LMGG's Teleonce's TV network, expected to raise awareness for the betting brand.
In fact, this is precisely what the companies are banking on. ApuestaPR will attempt to leverage Kambi's unique APIs and marketing tools and combine them adroitly with the existing reach of Teleonce's own network, air-talent and celebrity endorsements, all of which should help the new venture to take off to a flying start in the country.
Commenting on this opportunity, Kambi CEO Kristian Nylén said that the partnership with LMG Gaming was an exciting opportunity that the executive looked forward to, as it gave the company a strong foothold in Puerto Rico, and the opportunity to demonstrate Kambi's own technological capabilities in the sports betting sector. Nylén further added:
"By leveraging Kambi's enhanced empowerment and marketing tools, alongside its popular Teleonce brand, LMG Gaming will be able to reach its target audience and drive player engagement through a bespoke betting experience."
LMG Gaming Partner Winter Horton was similarly stoked about the opportunity of Kambi and ApuestaPR coming together to spearhead a brand-new sports betting product in the country. Horton confirmed that Kambi was not picked by chance, but rather after extensive research into all possible option to determine what the best-in-class sportsbook tech supplier would be.
Horton reiterated that thanks to ApuestaPR's ties to Teleonce, the upcoming sports betting project would have "unlimited marketing." There is no doubt, Horton concluded, that ApuestaPR will lead the way in sports betting in Puerto Rico. Kambi has been busy of late with the company striking new partnership opportunities with Great Canadian Entertainment and the Fallsview Casino Resort and Casino Niagara by Mohegan Gaming & Entertainment.
Image credit: Unsplash.com