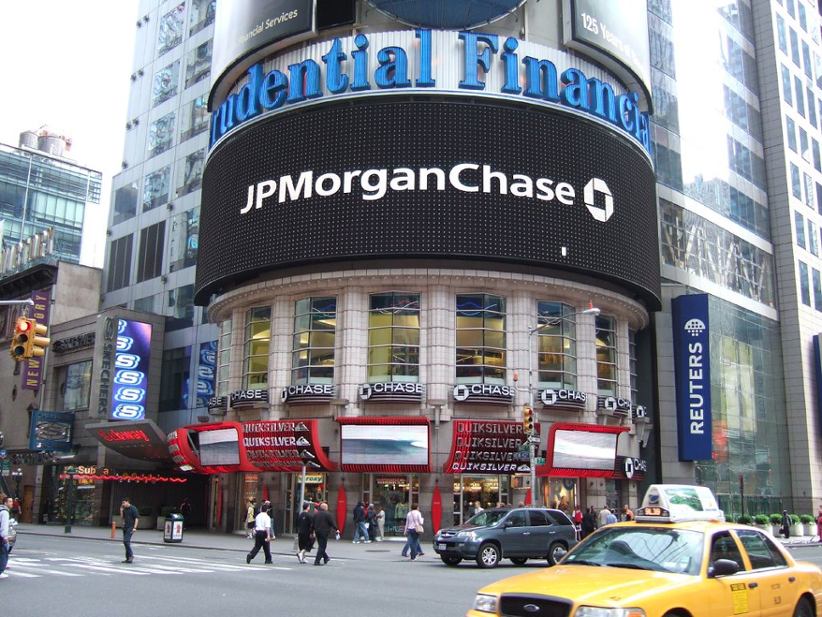 Macau will very likely see another slow month for its casinos, but even more so, when you consider the movement of some of the SAR's gambling stocks. With the city quarantining hundreds of people and enforcing tight lockdowns on businesses, the economic repercussions can already be felt.
Bernstein, an analyst company that issues frequent updates about the outlook of the gambling hub, said that the revenue would crash, as no new gross gaming revenue (GGR) is expected to make casino floors. Casinos remain open, but no visitors are in sight, and their amenities have been completely suspended.
But what's next for casino stocks? According to JP Morgan nothing good. The "knee jerk reaction," argues the financial giant, would be "very negative." Downgrading stocks is not in sight, but they will definitely feel the effects of immediate lockdowns.
JP Morgan believes that investors should exercise patience here and wait for Macau to begin returning to normalcy. Stocks are trading at a rate of 7x-8x normalized EBITDA, the firm explained, guiding investors. Macau said it would be looking to attract more foreign travelers and probably work with the government in Beijing to ensure that fewer Chinese nationals go to the SAR to gamble.
However, frequent lockdowns and the "dynamic COVID response" China has championed have made many travelers unwilling to arrive at a holiday destination only to be locked up or subject to forceful mass testing. In terms of financial potential, Macau's properties remain rather well-prepared to weather this storm.
The only one that is running short on cash seems to be SJM Holdings. JP Morgan noted that because there will be no GGR in the next couple of weeks, investor focus is now on the lines of cash burn. The firm also reminded us what things looked like on the ground for the companies there.
Assuming that there is no revenue coming in, SJM and Sands China seem to be able to hold down the fort for nine months. Others, though, have so much more liquidity. MGM China, Wynn Macau, and Melco Resorts can each outlast a lockdown or the pandemic for another two years, thanks to their stores of shored-up liquidity.
Galaxy Entertainment is running close to five years' worth of liquidity, making it one of the calmest participants in the market. Nevertheless, gambling stocks will definitely take a tumble – how badly the beating only time will tell.
Image credit: Ben Sutherland