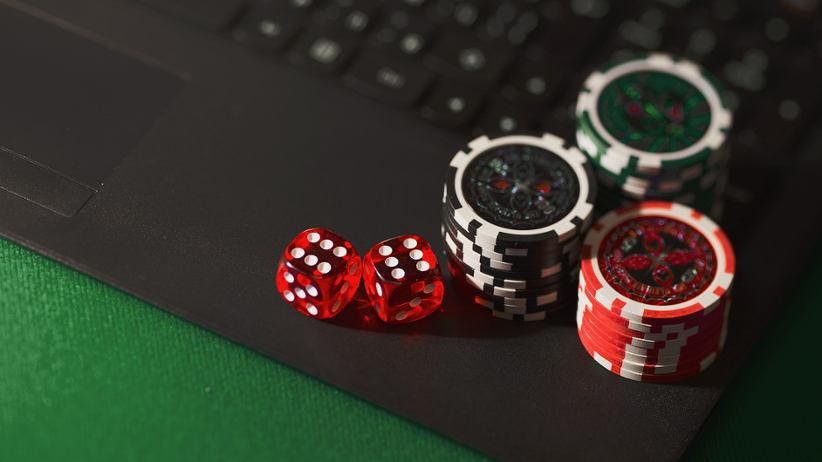 The world-leading free-to-play social casino mobile game, Jackpot World, announced the launch of its real-time multiplayer mode. Coinciding with the launch of the new functionality, Jackpot World released a new slot game dubbed Samba and Carnival.
The new real-time multi-player mode allows players online to compete against other real-life players. Moreover, Jackpot World revealed that thanks to the new functionality, players have a chance of winning more coins with every spin.
On the other hand, the new Samba and Carnival slot game offers beautiful graphics, entertaining music, as well as "eye-catching elements such as lively samba dancers," Jackpot World said. It's no surprise, considering the title of the game, that it features a samba theme. The new game grants players the unique chance to become a Samba Star and have their name displayed on a special notice board.
The leading free social casino slot game, Jackpot World, is currently one of the top 15 highest-grossing casino mobile games globally. Developed by Spinx Games, the game has seen significant 15% growth in its player base since its launch.
Currently, Jackpot World offers an array of slot machine games. Such titles include Fortune Babies, Fortune Tree, Mighty Tiger, Penguin Quest, as well as the classic slot machine game 777. Recently, Jackpot World launched new titles such as Myth of Medusa, Leprechaun Blast and Werewolf Night.
The titles that the game offers include free coins and bonus features. This helps create an immersive Las Vegas casino slot machine experience, while at the same time, the players have the chance of winning additional bonuses, prizes and stamps.
Jackpot World's portfolio of games continues to grow and seeks to offer even more thrilling casino entertainment. Usually, one new slot game is added to Jackpot World weekly.
In a press release dated April 15, Jackpot World's producer, Emma Li, revealed that the release of the real-time multi-player mode marks an exciting moment. She added: "There's nothing more fun than playing against friends and family, and we hope that our users enjoy the excitement of some light-hearted, easy-going competition."
Earlier last week, Jackpot World celebrated its fourth anniversary by announcing the launch of a new special campaign called 4tune. The new campaign features the game's iconic character called Jenny.
The 4tune campaign allows the users to accumulate special items by spinning a special campaign slot machine. Collecting a sufficient number of those items allows the players to create a special bonus game.
Celebrating the game's fourth anniversary Li said: "We are constantly exploring ways to enhance our game experience, bringing entertainment to our users around the world." Additionally, she revealed that the special campaign marks an important milestone for the game and creates excitement for its valued players.
Image credit: Pixabay.com