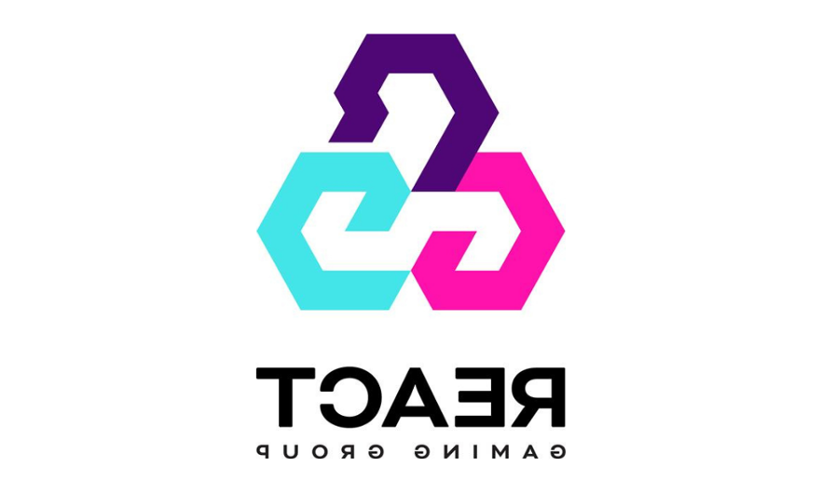 Intema Solutions is coming to the end of a long road that saw the company acquire important assets, notably the Livestream Gaming company. This was accompanied by a commitment to change Intema's brand identity, which will be known as React Gaming Group moving forward.
Through Livestream Gaming, React Gaming Group has gained access to Loot.Bet, a leading endemic esports betting brand that is one of the best-known names in the real money electronic sports wagering industry.
By opting for React Gaming Group as its new name, the company believes that it can better reflect on its growing portfolio of activities, which span both esports but also online gaming through casino operations. React Gaming is also now officially trading on the TSX Venture Exchange under its new ticket symbol, RGG.
The group assured that there will be no immediate changes to the stock considering this rebranding move. React Gaming CEO Laurent Benezra offered a few words talking about the important step the group was taking.
First, he called the acquisition of Loot.Bet a "game-changer" and that the company had been long overdue to push ahead with a rebranding to properly reflect on its assets and capabilities. Loot.Bet has ties with sports and casino gambling, even though it's marketed as an esports betting platform.
Benezra noted that the acquisition had significantly boosted the company's revenue streams and had proven an important ally for building up the group's footprint in brand new markets. A big chunk of React Gaming's operations has been focused on competitive video gaming.
The group owns HypeX.gg, a social platform that is purely focused on esports. The group also backs the Canadian Fortnite esports unit, Team Bloodhounds. Benezra is very confident about the future, arguing that Loot.Bet will continue to increase its customer base progressively.
At present time, the chief executive argues that there are at least 500,000 users and this number is expected to go up. The company will now actively pursue several marketing efforts to ensure that the Loot.Bet brand is better visible with existing and potentially new customers.
Esports will be the chief focus of React Gaming Group moving in the immediate future it seems with other assets, such as Generationz and Parabellum Esports, two esports teams owned by the group, also part of the future pans.
Image credit: Intema Solutions/React Gaming Group