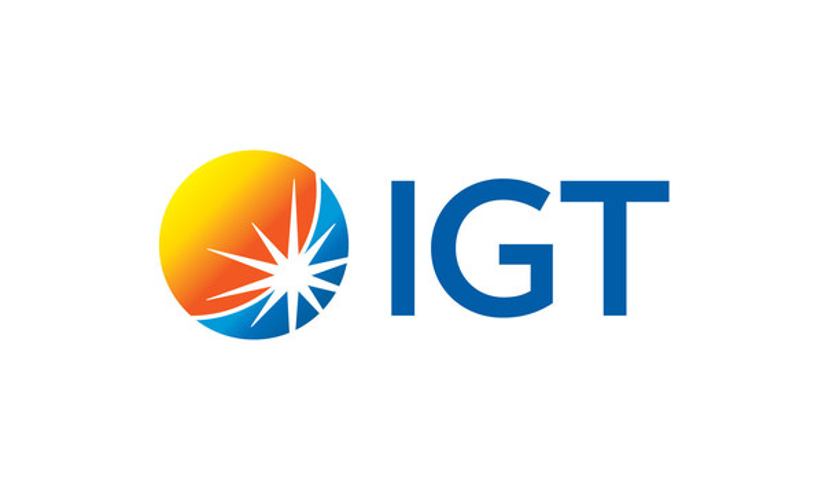 The global leading gaming company, International Game Technology PLC (IGT), announced Tuesday that its sports betting operations received responsible gaming accreditation from Global Gaming Guidance Group (G4). This made the company the first US gaming industry supplier to achieve the prestigious G4 responsible gaming accreditation for sports betting.
The accreditation marks a monumental moment for IGT, which now has responsible gaming certificates for four of its products including lottery, digital, gaming and betting.
IGT's gaming operations received a G4 certification back in 2017, while its digital solutions were certified in 2019. Additionally, IGT's iLottery and lottery businesses are certified by the World Lottery Association (WLA).
The ultimate goal for G4 is to reduce the problem gambling impact globally. This can be achieved if more operators join the accreditation program and promote it.
To comply with the program operators need to implement a responsible gaming code. The recent certification for IGT reaffirms that the company has successfully implemented policies and practices to support responsible gaming. As a part of the efforts, the company conducted responsible gaming training for its employees.
Other efforts that are necessary to comply with the accreditation program include player protection tools such as age verification, self-exclusion, time as well as deposit limits for the players. IGT's responsible gaming code of practice includes third-party research that seeks to continuously improve the application and use of responsible gaming tools.
In a recent press release, Pieter Remmers, the chairman of the board of directors at G4, congratulated IGT "for making responsible gaming a top priority across all of its business verticals." He added: "G4 appreciates having IGT as an accredited member and glad to see the company continue leading the gaming industry with its responsible gaming initiatives."
The president of sports betting at IGT, Joe Asher, added that the company has a proactive approach to responsible gaming. He explained that by achieving the certification, IGT sets the standard for the industry and leads by example when it comes to responsible gaming and player protection.
Asher acknowledged that sports betting continues to expand to more US states. This, according to him, reaffirms the need for responsible gaming products. In conclusion, he said: "We are honored to be the first industry supplier to achieve sports betting responsible gaming accreditation and we look forward to working with our customers to implement our best-in-class solutions for their players."
Only recently, the company celebrated another major achievement. During 2022 The Casino Awards last week, IGT won awards in four categories, most out of any other gaming supplier that participated in the event. As a result, IGT received awards for the best slot machine, best slot game, best new innovative product as well as best diversity and inclusion employer.
Image credit: PRNewswire