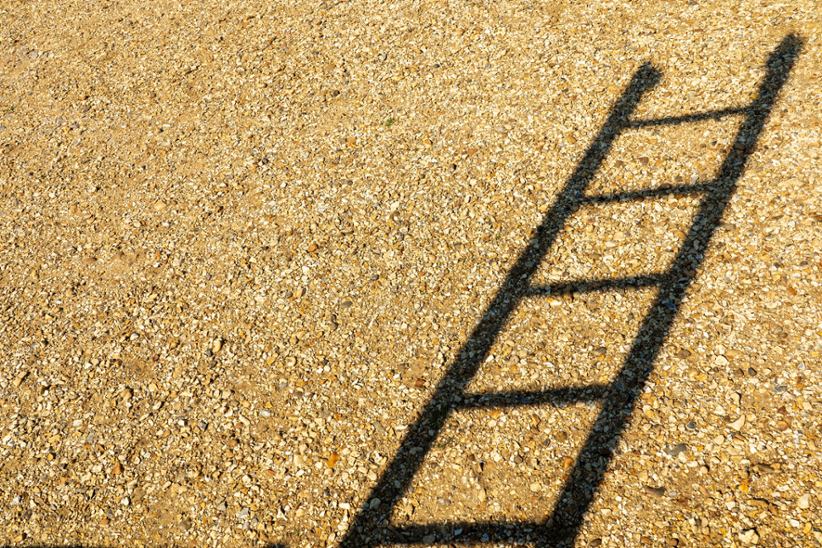 We have always known that readers and users at Casino Guru are some of the most passionate players out there, and we have thought hard to make sure that we reward their time – that we reward your time. Great and unbiased information about casinos has been one of our clear focuses, but we also wanted to make sure that you are having a lot of fun in the process.
We build the future of gaming together
This is how the idea of Casino Guru's forums, and our unique ranking system, came to be. For those of you who have gambled and participated in VIP or loyalty programs, the model is actually quite familiar. You do something at your favorite casino, and you are rewarded. Well, we came up with something similar.
When we launched, we soon realized that the best source of opinion about a casino would be the players themselves, and wanted to involve people in helping our own experts. So, we created a clear system that rewards participation. The ranking system today allows you to climb loyalty levels from Bronze to Master.
You get points for anything, from writing a post to receiving a like, to submitting a complaint that has been approved by the Casino Guru team, giving a casino rating, penning your own casino review, and even creating threads. Essentially, we wanted to award people's participation and let them scale through the ranks without putting any additional demand on them.
We believe looking back now, we have done a good job of making sure our growing family is valued and appreciated. But think about the implications of this system. At Casino Guru, we take pride in having seen an overwhelmingly positive reception of it and ensuring that people are participating not because they chase some elusive end-game, but rather because they genuinely want to improve the gaming ecosystem.
You have seen our commitment to making gambling safer, and launching the global self-exclusion system which we will need the help of operators and stakeholders to realize. But in ensuring that casinos are reviewed properly, that there is not even a sliver of bias in delivering a final assessment of a review – or at least actively trying to negate any such development - we have called upon the most dependable reviewers – the users and players themselves.
Our new system is underway
Our reviewing system has come a long way, true, but we are also planning changes as is. We understand that more experienced players should have a bigger say in what rating they deliver and so, our team is already working on a special system that will give more gravity to the opinions, reviews, and edits of people who have attained a higher rank – those true contributors that do so out of their love for gaming.
But this is not all. We want you to feel more at home and more motivated to enjoy this system, so we are now actively exploring the concept whereby you will be able to unlock specific additional perks and benefits – let's call them achievements for convenience's sake – upon reaching one of our levels.
We want to also use this opportunity to thank one of our own forum users, a person known by the pen name of "nigeljc" from the United Kingdom. They are the first user to have reached the second-highest rank here, Expert.
Nigeljc registered on June 4, 2020, and has since been an important part of our ecosystem, contributing and helping the database grow so that fellow reader, players, and gamblers can find the information they need and be able to trust it.
Inspired by Nigeljc and others, we are currently in the process of introducing new ranks as well as looking into ways to reward your persistence or even casual interaction with our forum. Thank you for sticking around.
Image credit: Unsplash.com