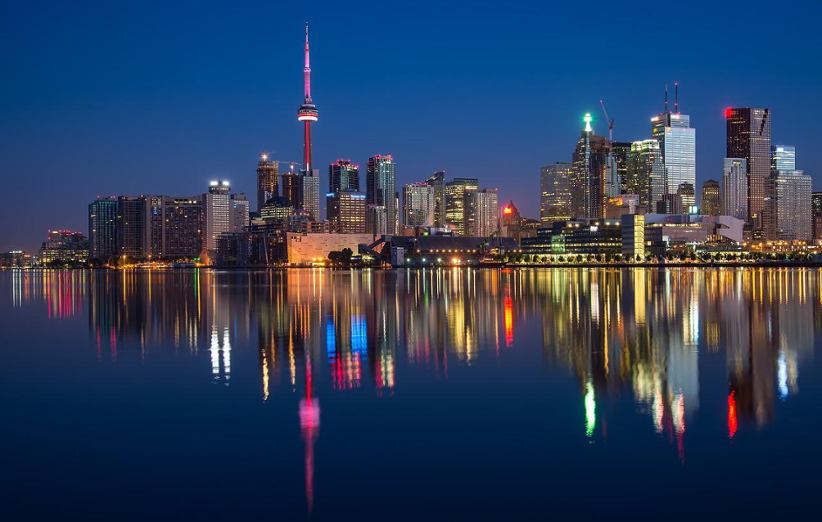 HeadsUp Entertainment is committed to the North American gambling market. The company has announced an ambitious rollout of revenue platforms across six states in the United States and Ontario. The company will use this as a stepping-stone towards a "licensed and approved affiliate model" hoping to attract more customers and ensure that it becomes a prominent player in the sports gambling industry. With Ontario launching its private betting market, affiliate and sportsbooks have had a chance to enter the space and bite a piece of the pie.
The company will work with another established entity in the marketing space, to name Enteractive Media. The pair will pool their efforts into creating unique and tailored content that will focus on establishing daily production which will in turn seek to acquire more sports betting fans.
The two companies are already in partnership with Casino Affiliate Partners, which is a part of a broader ambition to sign multiple similar agreements with other prominent companies. The companies are naturally focused on the legal and regulated gambling sector in both Canada and the United States.
The pair will seek to promote established betting giants, to name FanDuel, its sworn rival DraftKings, and PointsBet. The foray will begin with GameChangerz, a HeadsUp Entertainment sub-brand. But HeadsUp Entertainment is hardly going to stop there.
There are 60 affiliate partnership deals planned down the road for the North American market alone and the company may seek further expansion as well. Player acquisition will be a huge part of the market. The company will introduce its content to US and Canadian major sports networks and syndicate it across others.
Multiple media platforms will be used along with call-to-action videos that will be designed to target the right demographics and audiences. HeadsUp Entertainment and its partner will focus on promoting their services across Instagram, Twitter and Facebook and have already set up a dedicated Patreon and Discord service.
One of its most ambitious projects is the 30-minute TV show that will be aired in Ontario and that will focus on exclusively on the NCAAF College Football and the b, hoping to pique the interest of locals and generate interest through unique insights and good entertainment value.
Ontario launched the private sector for sports betting and iGaming companies in April and many companies in the space are capitalizing on this – others are only getting started.
Image credit: Pixabay.com