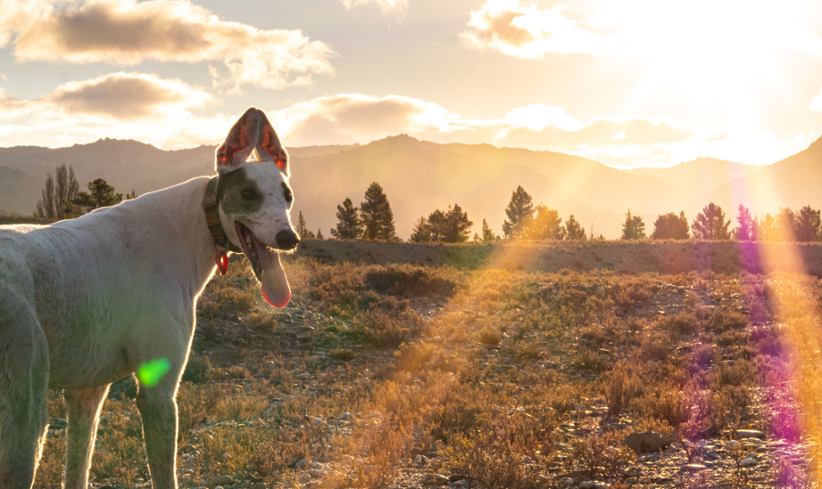 Greyhound Racing NSW had some news to report last week with chairman John William confirming that Robert Macaulay had been appointed the organization's New Chief Executive on Friday. The new appointment is part of GRNSW's mission to continue advertising and promoting the sport and support participants and teams.
Macaulay also knows his way around the organization as he has worked in several important positions for GRNSW already. He has been Company Secretary and legal advisor, allowing him to accumulate the necessary knowledge to position himself at the helm of the company.
The road ahead now involves Macaulay stepping in and looking for opportunities to bolster the commercial success of the organization over the coming months. Part of this task is already cut for him, as the organization has reported stronger returns of in-person audiences prepared to watch along with more participants reinvesting in the sport.
Commenting on his success and track record within the GRNSW, Williams said that Macaulay had demonstrated strong leadership qualities. He is particularly concerned with animal welfare and has been an advocate for the rural regions in NSW.
Macaulay is eased into this transition by outgoing CEO Tony Mestrov whose own contributions to the organization have helped it build rapidly over the years. Mestrov has also been able to share his experience with Macaulay and prepare him for the switch.
Mestrov is not quitting sports management, though, as he is making a shift to Manly Warringah, a National Rugby League franchise and sports club. Macaulay's significance as the appointee is even more important now given the contested field he had to overcome. Macaulay faced more than 50 candidates who wanted to step in at the same position, triumphing in the end.
The interest in the top job is also related to the organization's prospects as well. Speaking about his appointment, Macaulay acknowledged the great honor that had been done to him in appointing him at the tilt of the organization and welcomed the opportunity.
"I look forward to traveling across regional NSW and meeting with participants and supporters of a great family-orientated sport," he added.
Overall, he will focus on ensuring that GRNSW continues to develop and meet performance criteria while working hard on re-homing and welfare initiatives. In somewhat related news, Greyhound Racing Victoria struck a partnership with Sky Racing to expand the sport's reach with the sports clearly experiencing strong interest from audiences and participants.
Image credit: GRNSW