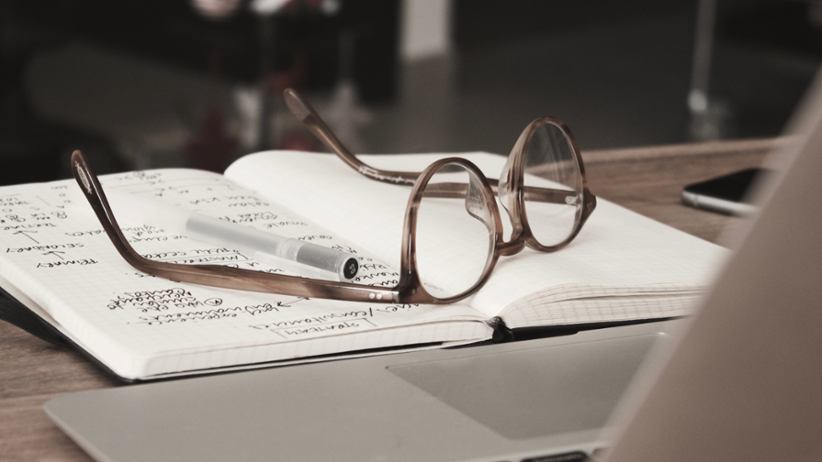 Greo has announced that it will fund two new research programs that will seek to better understand gambling-related suicide. There are two main funding and research pivots that Greo is focusing on. The organization is committing £350,000 distributed over a two-year period for quantitative research and is currently looking for proposals that it may take into consideration, weigh, and ultimately decide whether to back or dismiss.
There is no exact number of grants that can be awarded to advance work on the program, with their number ultimately dependent on the scope of the proposal, the budget of the organization, and the peer review committee that will determine whether a research proposal merits further pursuit and has a chance of advancing work on the scientific understanding of the issue at hand.
The research includes but is not limited to one or more of a number of pre-selected criteria listed by Greo. One of those is secondary analyses of datasets that look into the relationship between gambling and suicidal ideation, self-harm, and worst of all, suicide.
Another area of focus is the analysis of UK administrative datasets that can improve the detection or understanding of gambling involvement in people who ultimately harmed themselves, contemplated suicide, or committed one.
Player data analysis is also to be analyzed, with independent research conducted on player data to try and garner further insights into what a potential link between gambling and self-harm and suicide can be. The call for proposals will be ongoing throughout the rest of the month and ends on March 31, 2023, at 23:59 GMT.
The second purse announced by Greo is focusing on qualitative research. Up to £600,000 in grants will be awarded over a two-year period. Once again, the number of grants will be decided on proposal merit and by the peer review committee.
The research that this grant purse will focus on will have to do with garnering a better understanding of how vulnerable players experience gambling-related suicidality, what contributory and mitigating factors there are and how suicidal ideation occurs.
Casino Guru has also been spearheading efforts to make the industry a safer place, launching the Gamtegrity platform which unifies a number of initiatives dedicated to training industry stakeholders and advancing knowledge on key pivots in the gambling industry. The calls for proposal for the second funding purse are deadlined to March 31, 2023, at 23:59 GMT.
Image credit: Unsplash.com