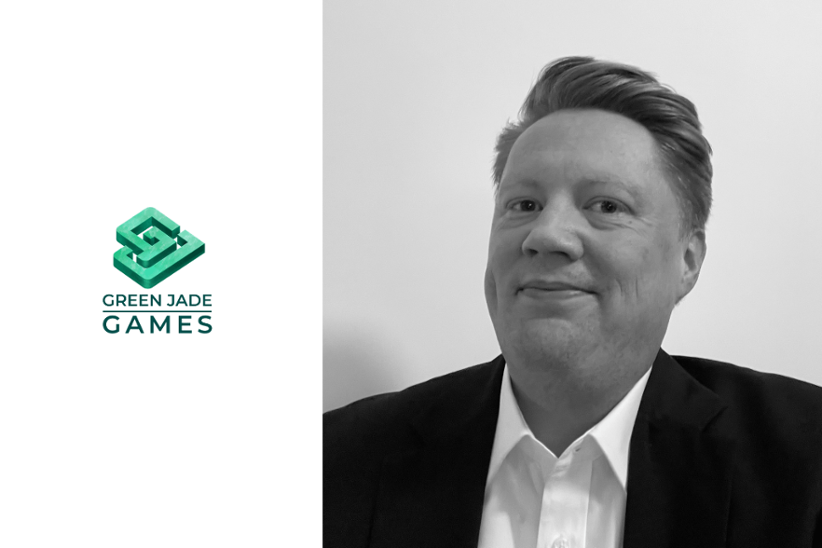 Green Jade Games has brought Mattias Lindahl in as its new head of development. The company, which focuses on building exclusive skill-driven arcade games, is now confident that it can improve its overall lineup of titles and boost its portfolio by turning to the right talent.
This is precisely where Lindahl's role comes in. He is joining the team at Green Jade Games after working with ComeOn Group and acquiring much relevant and worthwhile experience in building powerful products intended for global iGaming audiences.
By appointing Lindahl, Green Jade Games hopes to accomplish two things – improve the overall implementation of innovative technology and create work models that translate into better overall results. Lindahl brings relevant experience from numerous other relevant companies, including William Hill and Mr Green.
Adding to his list of qualifications and experience, Lindahl has also held a stint with Evoke Gaming where he helped advance the company's portfolio through his work as head of development. Welcoming the new appointment, Green Jade Games CTO Dirk Camilleri said:
"We are thrilled to have Mattias on board. He will bring a wealth of industry experience and a focus on execution."
Camilleri paid compliments to Lindahl's vast experience in the industry and his ability to realize innovative-driven products. The executive remained confident that Lindahl would be a great contributing factor to the future of game development with Green Jade's ecosystem.
Green Jade has rapidly shifted its focus on the development of arcade games that are specifically focused on the "skill element." Lindahl shared his own excitement to be part of the Green Jade Games and said that he would be looking to add his own understanding and experience of the industry to help push their product. Green Jade has a great product, he continued and added that the company has a bright future in the iGaming industry.
Earlier this week, Green Jade Games signed a fresh partnership with Microgame. As a result, Microgame will be able to tap into Green Jade's vast portfolio of titles and select those that are specifically designed to appeal to audiences in the Italian market. Green Jade is yet to make a big announcement in terms of new game development this year, but the development wheels will be spinning faster now that Lindahl is part of the experience.
Image credit: Green Jade Games