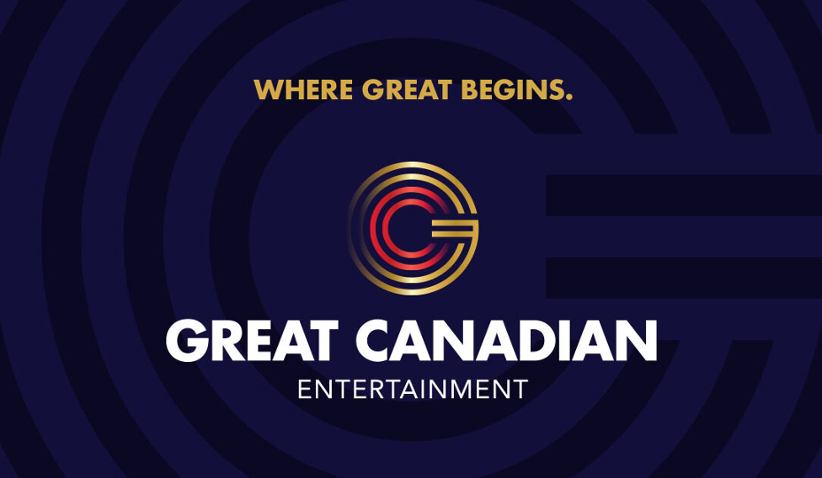 The leading company that owns and operates 25 gaming destinations in Canada, Great Canadian Entertainment, announced Monday multiple leadership-level appointments. The company revealed that its Chief Executive Officer, Anthony "Tony" Rodio, is retiring from his position. To succeed Rodio, Great Canadian's Board of Directors selected the company's Chief Operating Officer, Matthew Anfinson.
In addition to the change in the senior leadership team, the company announced another appointment. As a result, the business leader Jordan Banks was selected as the company's first Executive Chairperson.
Before joining Great Canadian, Anfinson was a part of the gaming and hospitality industry giant Caesars. During his tenure at the company, he served as Senior Vice President, Operations. In his position, Anfinson spearheaded growth strategies for the company's complete portfolio of properties around the globe which includes 56 venues. His professional background includes senior-level roles with Harrah's as well.
Sharing his excitement, Anfinson said in a statement released on November 21, 2022: "It is an enormous privilege to lead Great Canadian Entertainment, especially at this defining juncture of the Company as we set a new industry standard for gaming and entertainment in Canada."
He pointed out that the company is excited to continue its expansion in the growing market in North America and deliver engaging experiences and initiatives. Last but not least, Anfinson said: "We remain focused on continuously enhancing the overall experience for our guests, delivering long-term growth and value creation for our stakeholders, and doing so in a socially responsible way."
On the other hand, as noted, Banks joins Great Canadian as its first Executive Chairperson. Before becoming a part of the company, the industry expert was a part of Rogers Sports & Media where he served as President. Moreover, Banks also served as VP and Country Director for Instagram and Facebook in Canada. Prior to this, he held the role of CEO at a digital streaming company called JumpTV.
Commenting on the appointment, Banks said: "I am excited to join the Great Canadian team at such an exciting time for the Company, and as the expectations of our guests and stakeholders continue to evolve across the gaming and entertainment landscapes." Finally, he pointed out that using innovative methods, he is looking forward to collaborating with the company's team of professionals to exceed the expectations of guests and stakeholders.
Alex van Hoek, Great Canadian's Chairperson, welcomed both Banks and Anfinson to the company's leadership team. He thanked Rodio for his dedication and leadership efforts. According to Hoek, Rodio played a pivotal role by guiding the company through the difficulties introduced by the COVID-19 pandemic. In conclusion, he said that Rodio's achievements "will be valued by the Company, our team members and our guests for many years to come."
Image credit: Great Canadian Entertainment