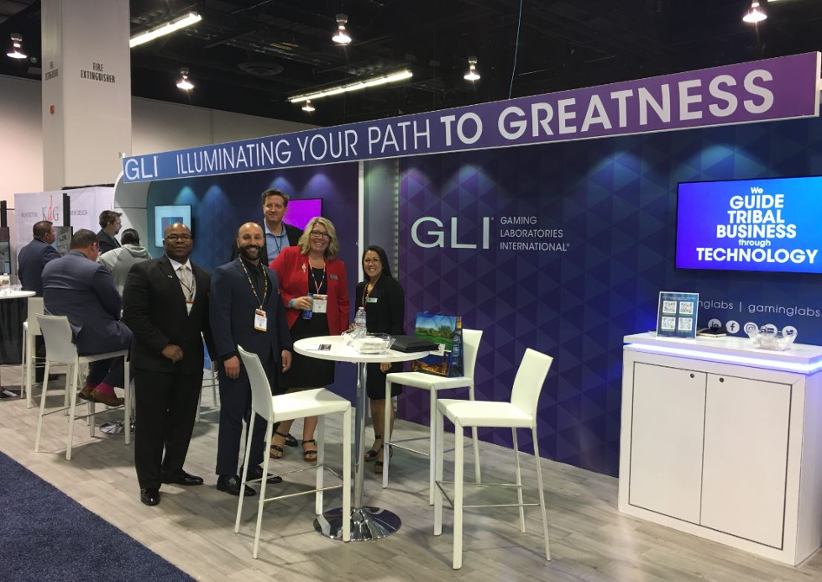 Gaming Laboratories International (GLI), a global testing firm that is used as an echelon for safety and integrity in the gambling industry, is making two quick executive shifts in its team. Malvina Mikaelian will now step in as Director of Engineering whereas Kelly Myers will assume the role of Manager of Client Solutions.
This comes at a time when the company is one of the most quoted and referred to certification entities in the gambling industry. Mikaelian has been actively involved with GLI for the past 20 years and originally worked back in South Africa.
She gradually progressed through the ranks and served as Senior Manager of Engineering. Her expertise will find a much better use as head of the entire department, though. GLI VP of Engineering Sangeeta Reddy congratulated Mikaelian for the achievement and argued that it was her distinct achievement.
"She has a proven record of success as an engineer, as a manager in developing engineers, and delivering high-quality work. Her experience and knowledge continue to inspire her team members and illuminate GLI's clients' pathway in integrated compliance," Reddy added in an official press release.
Meanwhile, Myers' promotion comes fairly soon after she joined the team. She originally worked as a client services representative and joined the company in 2021. Myers has experience as a compliance and licensing manager for several companies so her appointment as Manager of Client Solutions comes in the context of her knowledge of the subject matter.
She is particularly well-versed in tribal regulations in the United States and her knowledge will prove useful for GLI as it navigates the ever-evolving regulatory and gambling landscape in the country. GLI VP of Government Relations & General Counsel Kevin Mullally commended Myers on her distinct and deep understanding of compliance and licensing.
As such, she will be an important addition to the Client Solutions team and will help clients to achieve the stated targets they have for their products. As part of the team, Myers is expected to help assist the company with its further growth and assist with the development of individual team members.
Image credit: GLI