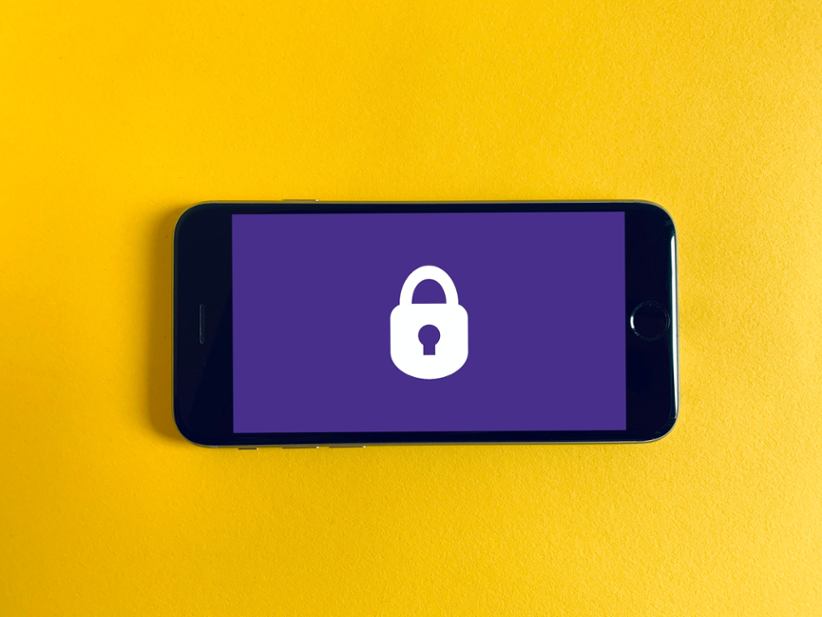 The World Lottery Association (WLA) has turned to GeoComply, adding the company as its latest member tasked with bolstering its overall integrity and technological expertise. Commenting on this partnership, WLA Executive Director Luca Esposito explained the importance of securing the support and technical expertise of a company such as GeoComply.
Through this collaboration, GeoComply will help the WLA to protect consumers and save them from serious issues, such as identity theft, reinforce the association's efforts to prevent fraud, and promote responsible gambling in the industry.
"We are delighted to welcome GeoComply to the WLA family," Esposito said tersely. GeoComply makes for a strong addition and partner to the WLA. The company has experience working with prominent industries and has been able to establish itself as a trusted partner and often – a go-to choice for companies from the financial, cryptocurrency, media, gambling, and entertainment industries, all of which have relied heavily on GeoComply's expertise.
Now, it's the WLA that can benefit from GeoComply's experience. GeoComply Co-Founder and CEO Anna Sainsbury has hailed this opportunity for her company and said that the GeoComply team remains committed to one unique goal – making the internet a safer place.
"We are thrilled to support the lottery sector, which shares our values and a commitment to responsible gambling and a good cause," Sainsbury added in an official statement. The company's solutions should be sufficient to bolster the WLA's safeguards and make it possible for the company to consistently deliver safe options for its members and through them – to consumers from all over the world.
Presently, the WLA has members in 80 countries and it has been looking to create high standards for player and consumer protection across the board. The association has developed its dedicated WLA Responsible Gaming Principles and Framework which is obligatory for every member.
The addition of GeoComply will further help strengthen the association's commitment to ensuring that consumers are always protected and safe. GeoComply has also kept a very close eye on sports betting in the United States. The company reported on the results in Ohio and Maryland at the beginning of betting in each of the states.
Image credit: Unsplash.com