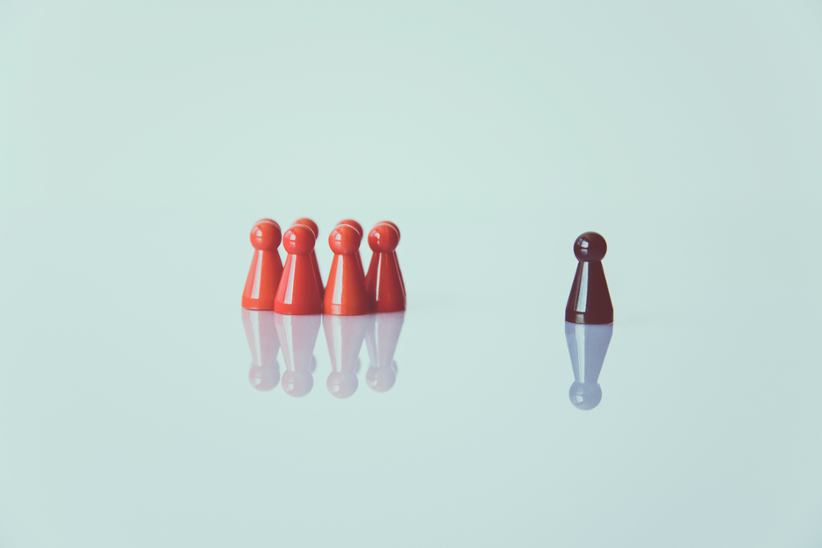 Geolocation and fraud-prevention specialist for the sports betting and iGaming industry GeoComply has announced a new ambitious project that aims at strengthening the online safeguards that consumers in both industries have at their disposal when looking to maintain healthy gambling habits.
This is why GeoComply has confirmed that it will fund a two-year research program carried out by the International Center for Responsible Gaming (ICRG) which will look into the effectiveness of voluntary self-exclusion programs used by land-based and online gambling operators.
This could prove to be a seminal piece of research as it would help garner further understanding into the effectiveness of one of the most commonly used tools that help gamblers keep their habits at bay and ensure that they do not end up overspending.
ICRG President Arthur B. Paikowsky has welcomed the opportunity to advance work and understanding of how efficient self-exclusion programs are. Paikowsky noted that the main question that remained for operators right now was whether the programs were efficient to the point they merit further enhancement and work done on them.
Anna Sainsbury, CEO and Co-Founder at GeoComply, has been equally happy to see her company continue to tackle problem gambling and contribute to responsible gambling practices in the industry. GeoComply was designed with the idea of not just protecting consumers and operators from fraud, but also ensuring that it promotes sustainable and responsible gambling.
"We need more data to support the industry's actions around RG, and I am really happy that we can support the ICRG's research in this important area," Sainsbury explained. The results of the research will be a long way off, however, with the first results to arrive in October 2025. GeoComply will seek answers to several very specific questions which it has already formulated.
Some of those include what the most effective form of self-exclusion in the long-term is, what criteria an operator or state gaming commission should use before allowing consumers to return, and whether the term used to describe the tool implies stigma. More questions will be sought answers to in this ambitious project spearheaded by GeoComply and the ICRG.
Similarly, Casino Guru's Gamtegrity platform has been pushing for helping the industry build more sustainable and responsible businesses through the use of various tools and programs.
Image credit: Unsplash.com