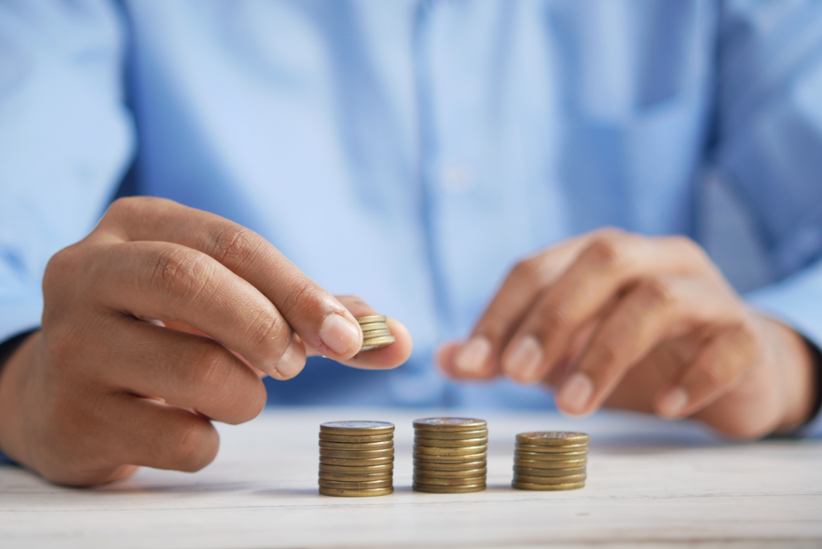 Recovery in the post-pandemic leisure and hospitality industry has been somewhat hard to come by. Despite the long odds, however, there have been those that succeed. Genting Malaysia is among the entities to signal a strong return to normalcy as it seeks to return to pre-pandemic performance. The company posted a detailed breakdown of its second-quarter results for the period that ended on June 30, 2022.
The Group's revenue in the second quarter hit the impressive MYR2.1bn, which was three times higher than the revenue registered in the second quarter of 2021. This strong result was owing to several main factors. For starters, the Group managed to notch up much higher revenue from its leisure and hospitality businesses in Malaysia, with the Asian country surprisingly continuing a strong recovery road of its own against a backdrop of global economic slowdown.
Genting Malaysia posted a significant improvement year-over-year. Results in Malaysia increased more than five times compared to Q2 2021, an impressive achievement all by itself – up to some MYR1.72bn. Much of this was boosted by the fact that anti-COVID-19 measures were lifted at the beginning of the period on April 1, along with easing of travel restrictions and the reopening of national borders.
The company, though, reported on strong results from its flagship property, Resorts World Genting, which was temporarily closed between June 1, 2021, and September 29, 2021, but which has been back in full force since reopening. Besides, Genting Malaysia also reported the opening of its Genting SkyWorlds property back in February 2022. Overseas properties did well, the company's report revealed.
Upon closer scrutiny, the United Kingdom and Egypt both performed well in the leisure and hospitality sectors. Overall, results from the markets resulted in total revenue of MYR381.2m, owing to a higher volume of business from the land-based casinos. The market in the United States has also been an important focal point of Genting's efforts.
The company reported higher revenue from its businesses in the United States and the Bahamas, marking an 18% overall increase in results, or around MYR417.2m. The outlook for the global economic environment is challenging, Genting noted in its outlook for the future. The company mostly spoke about a good mid-term for its businesses.
However, the Group acknowledges slowing global growth but noted that Malaysia is largely bucking this trend as the country continues to enjoy recovery momentum, boosted by domestic demand and in part, by overseas travelers and tourists, as well as the Group's operations abroad.
Genting will continue to work on optimizing its revenue streams, the report stated and added that it will seek to leverage better marketing efforts hoping to translate them into a stronger bottom line.
Image credit: Unsplash.com