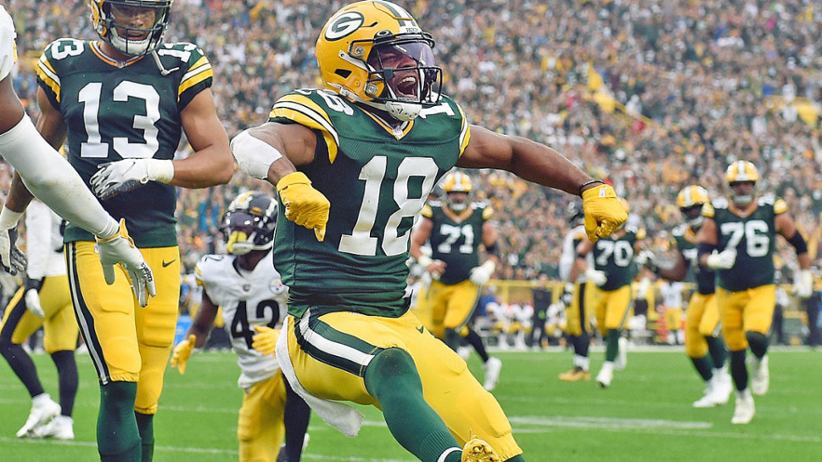 Genius Sports' revenue increased 70% to $69 million in the third quarter, thanks to its NFL data agreement that helped increase US sales by more than a fifth during the period. However, shares fell 25% to close at $10.19 despite the improvement in top line.
Genius Sports shares fell to $9.87 due to heavy volume and a lack of consensus earnings estimates from Wall Street. Also, bearish sentiment about growth stocks because of inflation fears caused the sell-off. Genius shares fell to almost half of their value two weeks ago.
This likely means that the stock will close lower on the 13th consecutive trading day. Genius was made public in April by the SPAC merger. Its share price was $16.50 per share. Shares were last at this low in November 2020 when DMY II, the SPAC that later merged into Genius, was still in the early stages.
Genius reported third-quarter earnings prior to the market opening. Pre-market trading was up as high as 13% on results, even though pre-market trades are usually very low volume. The company maintained a bullish tone and noted that the NFL deal was generating great traction in the US
CEO Mark Locke stated that this deal was driving incredible US growth quarter after quarter, year after year, in excess of 200%. He also spoke to analysts on an earnings call this morning.
Genius is the exclusive data rights holder of the NFL's data to support its sports betting and analytics businesses. This deal includes 18.5 million warrants which can be converted to equity in Genius. Genius' Second Spectrum acquisition and the NFL data are expected to drive full-year 2021 revenue up by 70%. Genius also increased its full-year guidance by $2 million, to $262 million. Investors were also informed by the company that they expect to break even annually in future earnings before interest taxes, depreciation, and amortization (EBITDA), which is a common indicator of future profitability for fast-growing technology companies.
Sales were $69.1 million in the third quarter ended Sept. 30, compared to $40.6 million a year ago. The total sales exceeded Wall Street consensus estimates by approximately 10%. However, the company posted a net loss per share of 37cs, which was lower than expected. EBITDA lost $392,000, which is a significant drop from positive EBITDA for 2020. Initial investors ignored the bullish outlook of management and snatched 6.5% shares from New York as trading began.
Genius's largest business segment was betting content and services. Nearly all US markets now use officially licensed NFL data. The market chatter about large betting companies compiling losses in recent months has not had a significant impact on business. Genius claims that its full-year sales projections account for potential client weakness. Second Spectrum's sports technology and services grew 159%, while the third major business line of Genius, media technology content, and services, grew 114%.
Genius founder Locke stated that the company has a priority to expand its offerings beyond direct sports clients. This includes media and advertising services. Genius claims it will have $125 million in advertising contracts over the next three years. Genius claims its data and analytics can help advertisers in the same manner that sportsbooks benefit. Genius cites a recent campaign with Jersey Mike's sandwich chain where Genius created a tailgate trivia game and promoted it. Genius estimates that it could capture 1% of the $60 billion global digital sports advertising market over the long term.
Image source: Getty Images