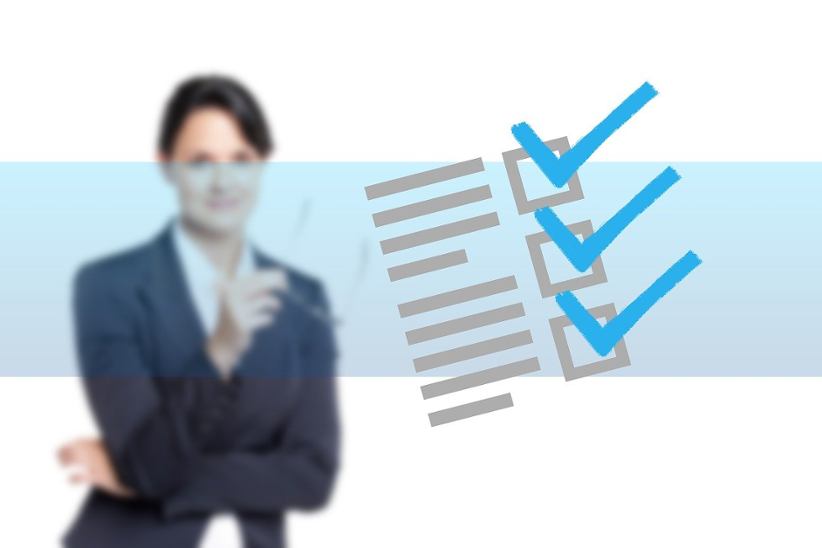 The leading UK provider of free information, advice and support for anyone harmed by gambling, GamCare, announced results for its Women's Programme. Entering its third year of operation, the program seeks to create a viable change in policy, treatment and research for women that are seeking access to treatment and support in England, Scotland and Wales.
GamCare's Women's Programme brings together professionals from different sectors such as social care, mental health, education and health. The professionals participate in training that seeks to improve their understanding of the impact of problem gambling on women. Moreover, the educational training seeks to raise awareness for support services.
A report created by inFocus Consulting released details regarding the second year of the women's program. It said that in the past year, the number of women accessing gambling support in the UK increased by 6%. GamCare Women's Programme likely contributed to that increase.
Additionally, more professionals participating in the program now have a better understanding of how gambling harm impacts women. During the first year of understanding, 60% of the professionals improved their understanding. However, last year, that number increased to 85% of the professionals.
Since the start of the COVID-19 pandemic, the Women's Programme training transitioned online. GamCare said that this increased the reach of the program allowing more women to benefit from improved access to support and treatment services.
Overall, during the last year, 5,807 professionals in 918 organizations in the UK participated in the training. Before entering the training, 81% of the professionals were able to identify problem gambling risk factors. After the training, the number of professionals increased to 87%.
In a press release on Wednesday, the managing director and senior evaluator at inFocus Consulting, Dr. Damian Hatton, said that working with a dedicated team of professionals was a great pleasure. He explained that the group of professionals is "clearly committed to the advancement of gambling-related support and services for women, which has been historically overlooked."
"We are excited to see how the insights from the evaluation can be put to best use in the coming months and years," said Dr. Hatton in conclusion.
Anna Hemmings, GamCare's chief executive, added: "We're encouraged to see improved access for women using GamCare's treatment and support services, and increased reach in our professionals training, which delivers improved understanding of how gambling harm impacts women."
She outlined that in the last year, an increased percentage of women contacted the National Gambling Helpline seeking support. Besides a 24/7 helpline offering free service, GamCare launched a women-only live chat and women-only support group as well.
Last but not least, GamCare pointed out that during the second year of the support program, 99 impacted by gambling harm "shared their experiences through the lived experience survey 2020-2021." This year, the program will continue to raise awareness and promote gambling support services for women.
Image credit: Pixabay.com