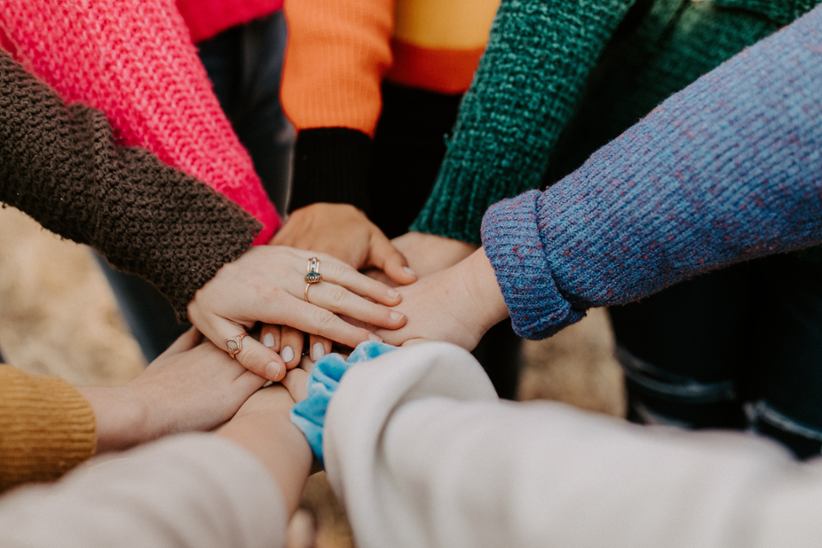 GamCare is changing tact in addressing gambling harms, seeking to empower consumers and help them set their own limits. More so, the UK-based charity is looking to further enable people to seek self-help through a new portal called MyGamCare that helps consumers better understand gambling harms and how gambling may be impacting them negatively.
The portal offers a dedicated self-help area that lets people set goals, view personalized content, track their moods, and generally support consumers who are gambling. MyGamCare focuses on consumers who are experiencing distress or other harm caused by gambling, and wants to educate affected individuals on how gambling could be undermining their relationships, finances, and mental and physical well-being.
GamCare CEO Anna Hemmings commented on the latest initiative and noted that four in five people who turned to GamCare for help in 2022 said that they were struggling with controlling their gambling habits, and specifically when it came to online gambling. Evidently, Hemmings said, there had been a profound change in the industry that requires charities and help services to respond in kind.
"We know how difficult making that first step can be and how many people might not feel at a stage to talk about their gambling yet," Hemmings said, and added that it is important for people to know that they are going to be supported in their journey to recovery.
MyGamCare is a direct response to the growing number of calls placed with the charity's Helpline, as more people are turning to GamCare for help. The number of calls placed with GamCare in 2021 and 2022 was 42,000, and the number went up to 3,700 in January, one of the biggest monthly numbers in the charity's history.
The calls in January are a 17% increase on an annual basis when compared to the same period last year. GamCare has also been working on making its Helpline more accessible across the board, integrating it with WhatsApp and Facebook Messenger for more convenient access by people who may be suffering from gambling-related harm.
GamCare has been working actively to help consumers overcome gambling-related problems. Recently, the charity focused on helping consumers and the public, in general, to understand how gambling-related debt interfered with recovery.
The charity has also been able to reach 2m young people with its various messaging in partnership with YGAM. A recent Censuswide survey commissioned by the pair also revealed that 71% of university students gambled in 2022, making addressing gambling-related harm more urgent.
Educating consumers and the general public, as well as specialists who work with gambling addicts, is all part of the same fight to mitigate gambling-related harm. Gamtegrity, a Casino Guru project, has embarked on various initiatives to train industry stakeholders about what they can do to immediately minimize the harm consumers experience.
Image credit: Unsplash.com