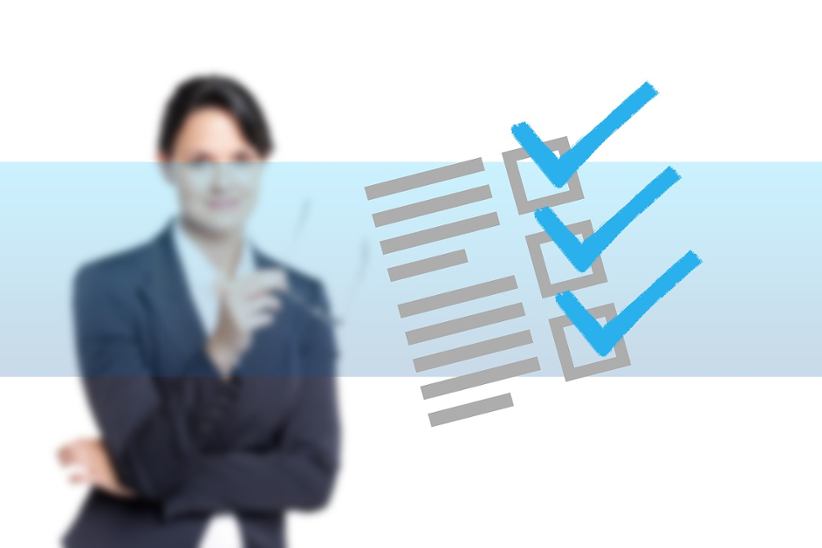 The global sports betting, gaming and interactive entertainment group, Entain, announced that it was awarded GamCare's Advanced Safer Gambling Standard. The announcement came Monday and reaffirmed the operator's outstanding commitment to player protection and responsible gambling.
To achieve the award, Entain's operations had to undergo an extensive independent quality assessment. This made the company the largest operator to achieve such accreditation for its land-based and online operations in the UK.
GamCare awarded Advanced Level 2 accreditation for Entain's land-based activities. On the other hand, the operator's online operations received Advanced Level 3, which is the highest level of accreditation. Without any doubt, the recent Advanced Safer Gambling Standard accreditation reaffirmed Entain's position as a responsible gambling leader.
Before being awarded the Safer Gambling Standard, Entain's operations were reviewed in multiple areas. The company explained that 10 of its operational segments were evaluated "against up to 58 separate criteria."
Besides its procedures and controls related to player protection, Entain's policies and even website reviews were assessed. As a part of the accreditation, employees of the company were interviewed as well.
Responsible betting and gaming is a key goal for Entain. In fact, the company's safer gambling strategy called Changing for the Bettor takes a unique approach when it comes to player protection.
What's more, Entain continuously reinvested in its program, boosting its treatment, education and research efforts. With such a solid responsible gaming strategy and continuous reinvestment, the company solidified its place as a leader in the gaming industry that is trusted and offers safer gambling services.
Seeking effective player protection, Entain takes an evidence-based approach driven by both data and technology. It was last year when the operator announced the launch of its ARC (Advanced Responsibility and Care) program. The innovative program offers individual protection for each user by operating in real-time and using AI technology.
Following trials of the new technology in the UK market, Entain confirmed that it has seen a 120% increase in the use of safe gambling tools for the players at risk. Additionally, the program proved its effectiveness by surpassing risk assessment accuracy by more than 80%.
In a press release on Monday, GamCare's head of industry standards, Dan Whitlam said: "We are encouraged to see Entain achieve the Advanced level of the Safer Gambling Standard for its online and land-based activities, meaning they have adopted a wide range of safer gambling measures that go beyond the social responsibility provisions of their gambling license."
He explained that the Safer Gambling Standard uses a multi-point approach when assessing the operator's services. Whitlam outlined that GamCare has years of experience in the sector and it has seen the effectiveness of responsible gambling efforts that protect consumers from gambling harm.
Robert Hoskin, Entain's chief governance officer, revealed that the company is proud to achieve GamCare's Advanced Safer Gambling Standard. He added: "Sustainability, and with that – responsibility, is at the heart of our strategy and is fundamental to the way we do business."
Hoskin revealed that Entain continues to work hard to offer the most trusted and safe experience regardless if online or at retail locations. In conclusion, he said that the company continues to hold the position of a social responsibility leader within the industry.
Image credit: Pixabay.com