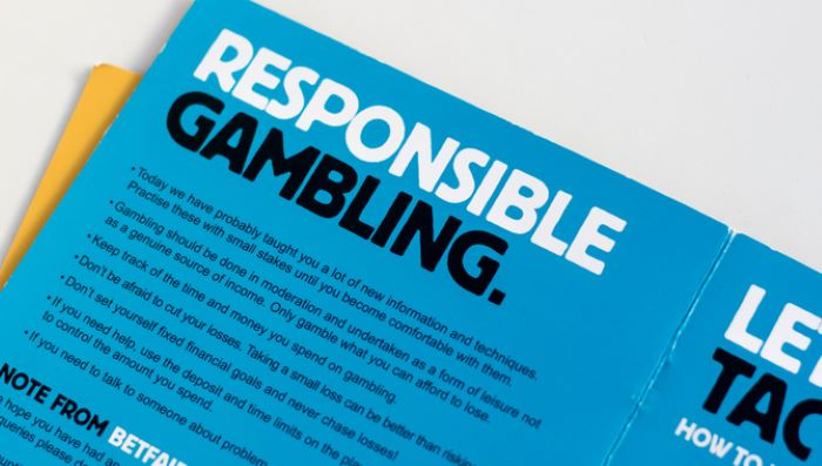 Charity Gambling with Lives has launched a new programme aimed at preventing gambling harm in young people across the UK.
The problem gambling awareness charity, set up by families bereaved by gambling related suicides, is to pilot the scheme at schools in Essex, Manchester and Northern Ireland, before expanding countrywide.
The programme will aim to influence the way gambling awareness education is delivered to young people, in order to provide the information and help that the charity said is currently lacking. The programme has been created by experts on gambling harm, academics, teachers, filmmakers and those with lived experience of gambling related issues.
Gambling with Lives Head of Education James Grimes said: "What makes this programme unique is that it includes the role of addictive products and predatory marketing in causing harm."
"We can protect the young by giving them information that is unbiased and evidence based – raising awareness of how addiction occurs is better than just waiting for it to develop. But education is not enough – we need real change to regulation and enforcement to protect the public."
The charity mentioned that the programme is based on researching into education and awareness of other products including drugs, tobacco and alcohol, covering the basics about gambling such as understanding the odds and risk. It also focuses on the addictive nature some of these products can have and the impact of industry marketing.
According to Gambling Commission statistics, the overall problem gambling rate to the year ending June 2021 is 0.4% across all adults who gamble in the UK. Gambling with Lives estimate there are 250-650 gambling-related suicides in the country per year.
Previously, the charity has criticised the industry, calling on the UK government to raise standards after suggesting that licensed operators offer inadequate customer protection, and that the gambling industry has overstated the threat of the 'black market.'
Currently the UK government is assessing the need for tighter regulation after undergoing a review into the 2005 Gambling Act earlier this year. Among the potential changes are online stake limits, tighter gambling related advertisement and a potential ban on gambling sponsorships in sport.
Image source: UnSplash