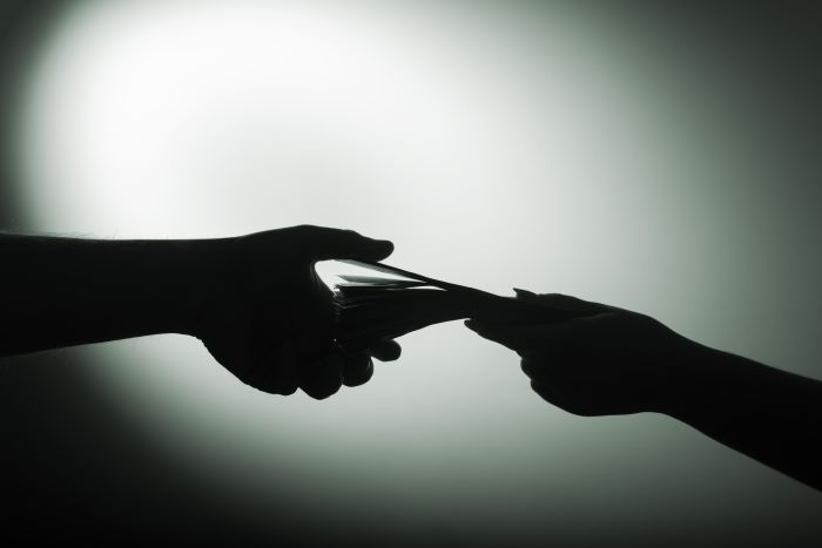 The Gambling Commission in Great Britain (GB) has started an investigation into Sorare.com after the operator was found to have launched in the country without a licence.
The fantasy football platform currently operators in GB without a licence to do so by the Gambling Commission, with the regulator providing a warning that any activity taken place on the site by customers is outside the regulated gambling market, which includes a lack of player safety rules.
The Commission urged players to consider the aforementioned information before deciding if they want to sign-up and play on the site.
A statement by the Gambling Commission said: "The Gambling Commission is currently carrying out enquiries into the company to establish whether Sorare.com requires an operating licence or whether the services it provides do not constitute gambling."
Sorare.com, which was established as recently as 2019, is a fantasy football game where players can buy, sell and trade digital player cards and also manage their own virtual team, with the game using blockchain technology.
Barcelona and Spain defender Gerard Piqué invested in the platform at the end of last year, becoming a strategic advisor to the company. Sales in the company grew by more than 1,000% in 2020.
The investigation comes weeks after the Department for Digital, Culture, Media & Sport (DCMS) led a government review into the collapse of Football Index. The operator, who allowed users to buy and sell shares in footballers, collapsed in March 2021 and was found to have been operating on the wrong type of licence before entering administration and leaving players out of pocket.
The report found that the Gambling Commission was too slow to act, which is why the regulator seems keen not to make the same mistake again.
Image source: Shutterstock