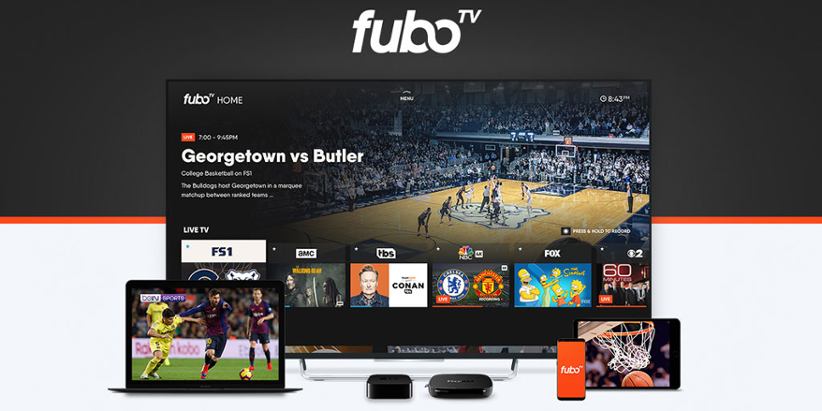 FuboTV has set out on an ambitious mission to turn passive viewers into active participants in the sports experience. A big motivator behind the company's decision has been the fact that since 2018, the United States regulates sports betting, or rather allows for individual states to make decisions regarding the state of sports betting.
Now, FuboTV is expanding its content and quality productions with the addition of SportsGrid, a 24-hour streaming network that is focused on providing insights and programming from the world of sports betting. Thanks to the tie-up between the two companies, FuboTV will broadcast SportsGrid products in both the United States and Canada.
SportsGrid already seems to be similarly committed to engaging with sports fans, seeking to turn viewers into active participants in sports content. The network provides 18 hours of exclusive original programming, which is hosted by prominent personalities who understand sports and know the industry.
SportsGrid provides in-depth analyses of a number of sports that are relevant and important to consumers. The network focuses on coverage of college sports, golf, football, tennis, and other competitions, such as the NFL, NBA, MLB, and the NHL. SportsGrid is not a chance production company either.
It has access to state-of-the-art streaming facilities in New York City and New Jersey, giving it the opportunity to deliver on a variety of content produced in some of the nation's sports betting hubs. SportsGrid CCO Jason Sukhraj welcomed this opportunity.
"We are extremely pleased to join FuboTV – the timing is perfect with the excitement with the upcoming NFL season and FIFA World Cup Soccer Championship," he said outlining some of what sports fans and businesses have to look forward to.
Meanwhile, FuboTV has been reporting strong results across the board. The company's quarterly results saw a number of important developments for the company. Revenue went up and so did the number of active subscribers. The company increased its standing in both North American and trans-Atlantic markets, surpassing player expectations.
FuboTV has been a prominent player in the entertainment landscape in the United States, Canada, and even Europe. Its latest successes and ability to strike synergies with other companies are a way to the future where the company will be able to continue leveraging its strong product to deliver the desired sports and betting content to its target audiences.
Image credit: FuboTV (Twitter)