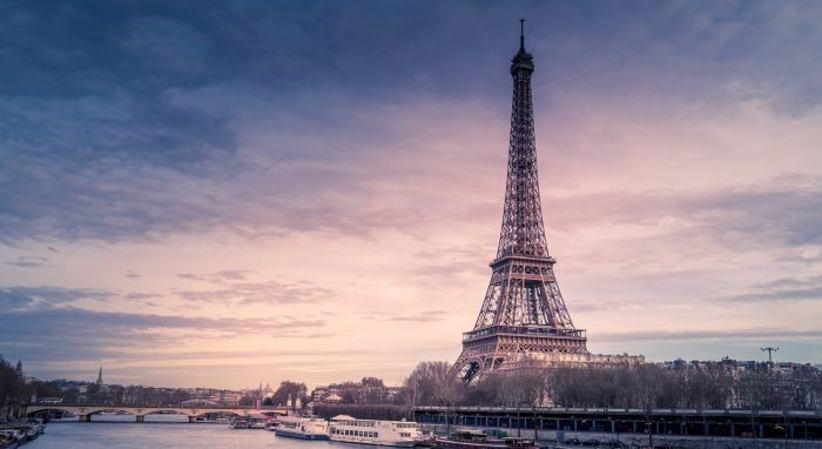 The French gambling market reported record revenue of €617m ($715.4m) for the second quarter of 2021, representing a 91% rise year-on-year.
The figures reported by L'Autoriténationaledes Jeux (ANJ) are in stark contrast to a year prior with Q2 2020 generating revenue of just €323m in comparison, with the coronavirus pandemic effecting the quarter.
Sports betting made up €420m of total gaming revenue, which was up 347% from last year, thanks to the UEFA European Championships, as well as tennis tournaments the French Open and Wimbledon, all taking place during the quarter.
The €2.15bn in bets placed in Q2 represented the second highest level of stakes reached in a single quarter since the French market opened, behind only Q1 2021 according to the regulator.
Horse racing betting revenue came in at €95m which was 8% higher than a year before, while online poker revenue saw a dip of 27% down to €103m.
In terms of H1, total revenue for the French market in the first six months of 2021 reached €1.2bn which was 59% higher than in 2020.
Sports betting revenue was 118% higher in H1 at €777m, while horse racing betting revenue rose 27% up to €205m. Meanwhile, poker revenue decreased 7% down to €223m.
ANJ President Isabelle Falque-Pierrotin, said: "The French are always more likely to bet online and, quite logically, the Euros boosted the segment of sports betting whose turnover reached another record this quarter."
"This growth is testament to the fact that the French model, although very supervised, is not broken. However, it asks us about the societal issues that come to question. This is particularly the case with advertising, a subject on which the ANJ is currently consulting all stakeholders to promote a rebalancing of operator practices."
In September, the ANJ announced the launch of a public consultation ongamblingadvertisingin France after the regulatorquestioned the practices of several operators. The regulator believed operators took advantage of advertising rules to advertise excessively during the summer's Euros and promoting messages that "foster the illusion of easy money."
Image source: UnSplash