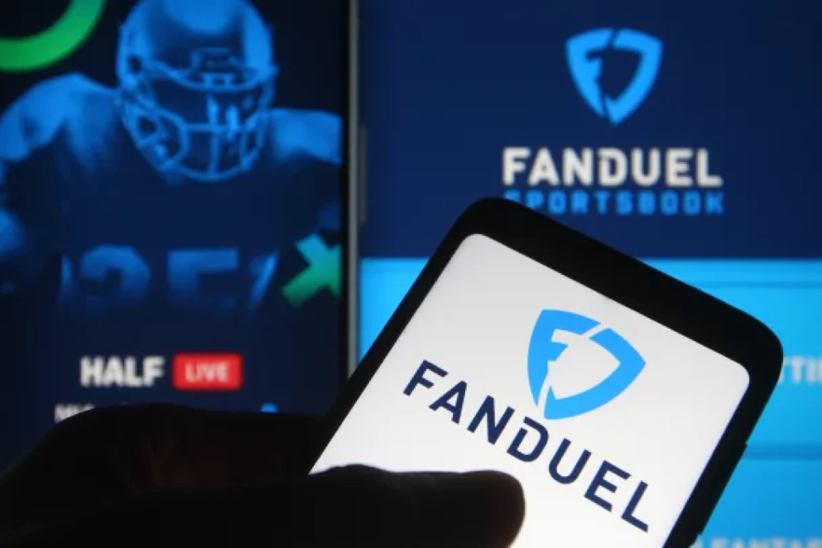 Flutter Entertainment's timely shift to the North American market has enabled the company to continue reporting on strong growth and results across its business verticals in the first quarter of operation in 2022.
The company suffered heavily in 2021 with Paddy Power and Betfair struggling with localized restrictions in Europe. However, the first quarter of the year is already showing strong signs of recovery, mostly attributed to the company's focus on the United States.
Excluding the United States as a market of operation, Flutter Entertainment is still down by 3%. The market has proven particularly important for FanDuel, the company's flagship sportsbook, launching in New York and Louisiana, and driving steady results.
Super Bowl Sunday proved to be one of the most important drivers of revenue for the company which saw 1.5 million people place wagers. The Super Bowl was followed by March Madness, the NCAAB tournament, which is another busy period for sports bettors, but with the incoming lull of events, sports fans will have fewer opportunities and options to bet on.
Meanwhile, results in the United Kingdom and Ireland weren't particularly impressive. The markets fell by 20% because of the ramping up of regulatory scrutiny and new gambling measures aimed at protecting consumers, something Flutter has fully complied with.
However, not all is lost. Hardly so according to Peter Jackson, the group's chief executive, who has assured us that what is happening outside of the United States is just adapting to the new regulatory realities. Sooner or later, Flutter will start catching up and the executive noted that the company would remain committed to diversifying its footprint.
Flutter had to rapidly adjust to some realities, with the company exiting the Netherlands and accepting a new tax rate in Germany. There has been a further impact on the company's operations because of the war in Ukraine. The company argued that international revenue grew if not accounting for the above-cited challenges at a rate of 6%.
The strongest market results in the international segment have been for Brazil, India, Georgia, Armenia, and Canada. Flutter remains prepared to enter new markets as it seeks to further expand in the fast-evolving North American betting market.
Meanwhile, Brazil and other Latin American markets are preparing to significantly expand the reach of their betting markets, which should give Flutter the opportunity to expand even further.
Morgan Stanley and Jefferies Group are confident that Flutter is in a good position based on its most recent results. They have described Flutter as "the first scale player to reach profitability."
Image credit: Flutter.com